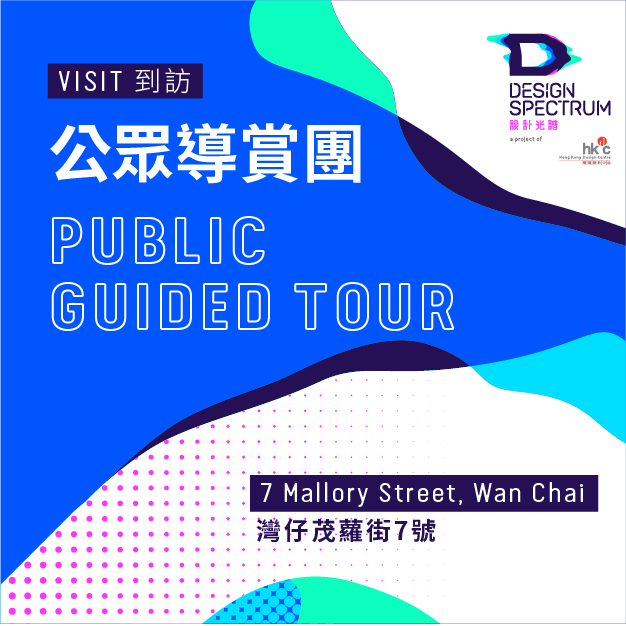 Public Guided Tour
Join us to explore Design Spectrum! Surrounded by the unique ambience of 7 Mallory Street, you will be on a stroll around G/F Showcase & 3/F Gallery in this Guided Tour. Our docent will lead you to understand our design exhibition and shed light on the creative concepts behind the exhibits.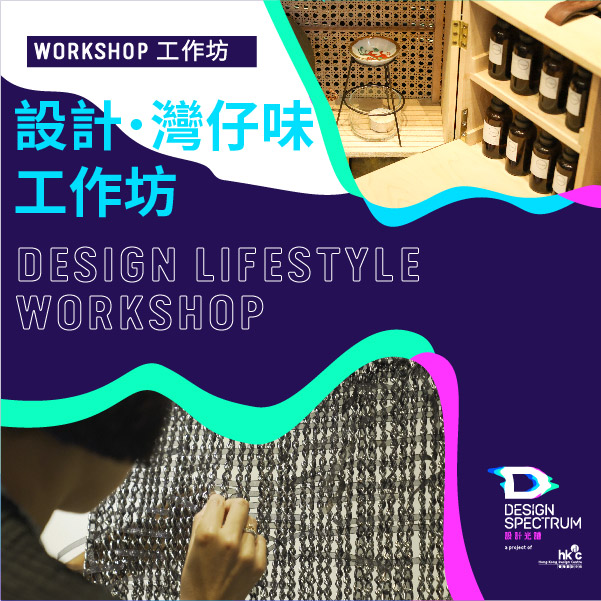 Design Lifestyle Workshop
Do you know what is "Wan Chai Flavour"? What is the impression Wan Chai community in your mind? Three local young designers Aries Sin, Xavier Tsang & Maggie Tse will conduct a playful yet experimental workshop at 7 Mallory Street in Wan Chai. You will be taught to design & create a tailor-made table-décor through hand-made knitting with your personal "Wan Chai Flavour" mixed in it!
Join us and bring the "One and Only One" Wan Chai Flavour back to home!
Remarks: The registration is on a first come, first served basis. Successful applicants will be notified by email confirmation.
VENUE
3/F Exhibition Area
DATE & TIME
24.08.2019 / 2:30pm – 4:30pm