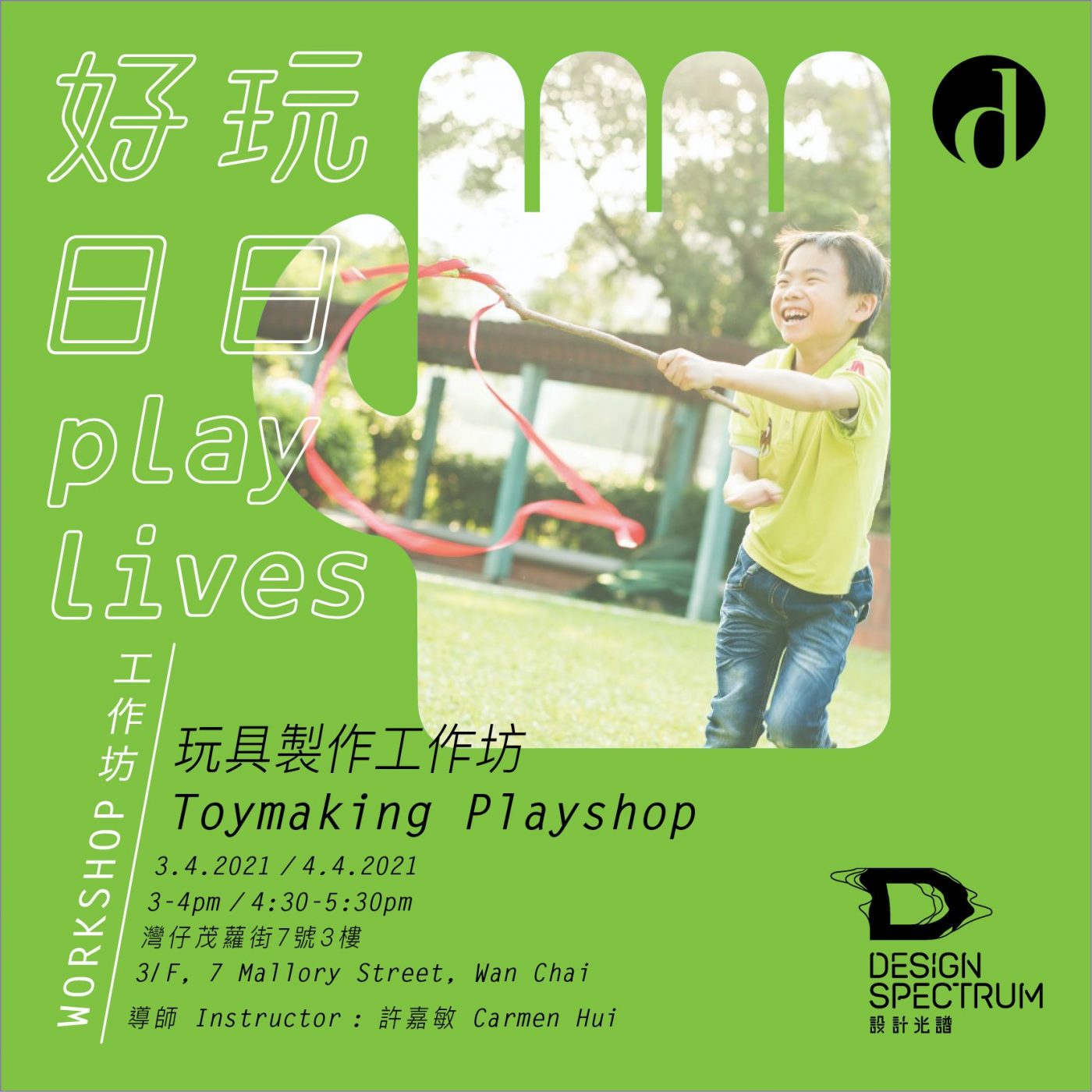 【Play Lives - Design Festival】Toymaking Playshop
The "Toymaking Playshop" (03.04.2021 3:00pm – 4:00pm / 4:30pm – 5:30pm and 04.04.2021 / 3:00pm – 4:00pm) and its waiting list are fully booked. Thank you for your support! If you have already registered on the waiting list on the above sessions, we will contact you when places become available!
========================================================
The Toymaking Playshop will allow visitors to create toys from simple materials. A lucky draw from a capsule vending machine will direct visitors to specific components, including PLA plastic clips manufactured on site by a tabletop 3D printer, and other biodegradable toy parts, to assemble a simple plaything for keeps and intergenerational play.
Remarks: Instructor will teach participants to make simple playthings, including fishpole, pinwheel and flutterfly streamer. If participants have visited PLAY LIVES exhibition before, you may have already made the same plaything.
Remarks for Participants:
A. All participants are required to take temperature check before admission. Participants with fever symptoms will not be admitted.
B. All participants must sign a form confirming they have not confirmed infection for Covid-19 and/ or been under compulsory quarantine imposed by the Department of Health. Hong Kong Design Centre reserves the final right for permission of entering the workshop venue if you are not able to complete or confirm the matters as set out in this form.
C. All participants must wear a mask at all times during the activity. Eating and drinking is not allowed. Participants without wearing a mask will not be admitted.
D. Participants are encouraged to use alcohol hand sanitiser before entry.
E. In light of the current pandemic situation, the Organiser reserves the right to cancel, postpone or change any details such as dates of all events. Participants will be notified through emails or phone calls.
VENUE
Room 301
DATE & TIME
03.04.2021 / 3:00pm - 4:00pm /
4:30pm - 5:30pm
04.04.2021 / 3:00pm - 4:00pm /
4:30pm - 5:30pm
NO. OF PARTICIPANT
10
LANGUAGE
Cantonese
Target
Children aged 6 to 10
Graduated from the Hong Kong Polytechnic University with a BA(Hons) degree in Industrial and Product Design. She is now studying MA in Fine Arts at the Chinese University of Hong Kong. She is also an award winner of international jewellery design and a Fellow of the Gemmological Association of Great Britain. Besides jewellery design, she has a passion to explore the nature and develop creative and inspirational toys.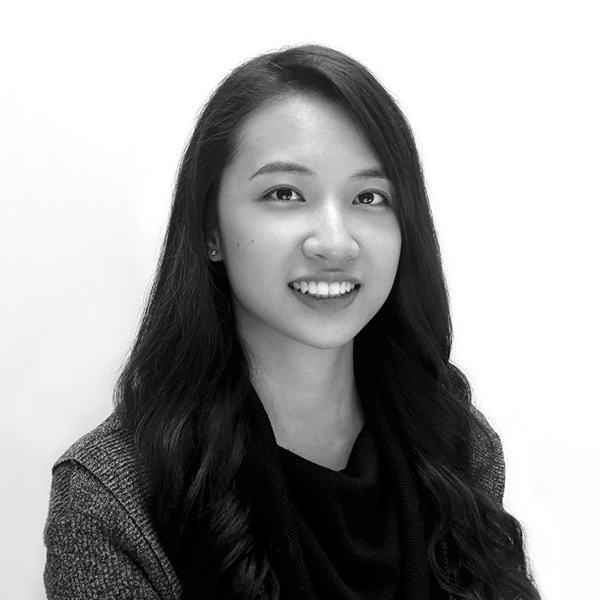 Carmen Hui