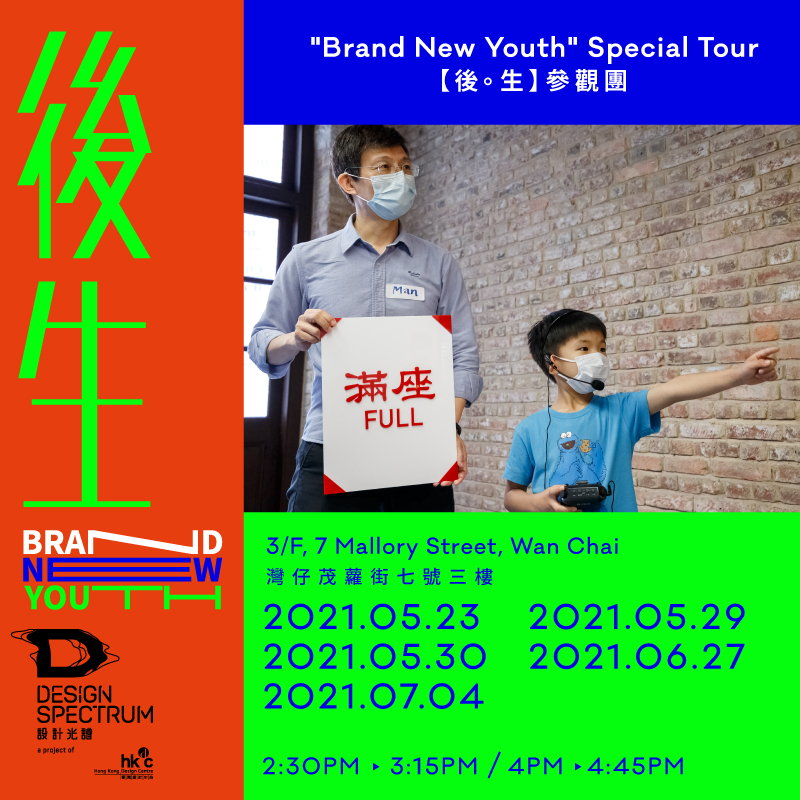 "Brand New Youth" Special Tour
"Youth" usually associates with being young physically, but it becomes more popular to associate with people with a young heart. Our interpretation of being young does not mean age only, but a young state of mind. With a younger mindset, everyone can have a youthful life.
"Brand New Youth", as the exhibition of Hong Kong Design Spectrum, designs a space to freeze the time of youth. The exhibition reveals collections of good and everlasting designs that never fade.
This is an intergenerational exhibition that we welcome kids and adults to experience the "Future Us", to step into the shoes of our seniors and understand them physically and mentally. You may explore the classic and heartfelt designs, passing on stories of the grey-haired, and appreciate the thoughtful designs for the elderly nowadays. The exhibition allows you, from across generations, to exchange the power of youth and wisdom from good designs.
Remarks for Participants:
A. All participants are required to take temperature check before admission. Participants with fever symptoms will not be admitted.
B. All participants must sign a form confirming they have not confirmed infection for Covid-19 and/ or been under compulsory quarantine imposed by the Department of Health. Hong Kong Design Centre reserves the final right for permission of entering the workshop venue if you are not able to complete or confirm the matters as set out in this form.
C. All participants must wear a mask at all times during the activity. Eating and drinking is not allowed. Participants without wearing a mask will not be admitted.
D. Participants are encouraged to use alcohol hand sanitiser before entry.
E. In light of the current pandemic situation, the Organiser reserves the right to cancel, postpone or change any details such as dates of all events. Participants will be notified through emails or phone calls.
DATE & TIME
2021.05 - 2021.07
NO. OF PARTICIPANT
10
LANGUAGE
Cantonese
Registration
23.05.2021 / 2:30pm –3:15pm

23.05.2021 / 4:00pm – 4:45pm

29.05.2021 / 2:30pm – 3:15pm

29.05.2021 / 4:00pm – 4:45pm

30.05.2021 / 2:30pm – 3:15pm

06.06.2021 / 2:30pm – 3:15pm

06.06.2021 / 4:00pm – 4:45pm

27.06.2021 / 2:30pm – 3:15pm

27.06.2021 / 4:00pm – 4:45pm

04.07.2021 / 2:30pm – 3:15pm

04.07.2021 / 4:00pm – 4:45pm

11.07.2021 / 4:00pm – 4:45pm
Founded in 2013, Walk in Hong Kong specialises in providing docent tours and cultural experience that are informative and fun, and assisting in the organisation of educational initiatives and social corporate responsibility programmes. Coming from a variety of professional backgrounds, each of the guides has unique and interesting stories to share about Hong Kong and has a passion to show the authentic side of the city. This time, it will organise for the first time docent trainings for the elderly and children, offering more refreshing tour experience for the "Brand New Youth" Exhibition.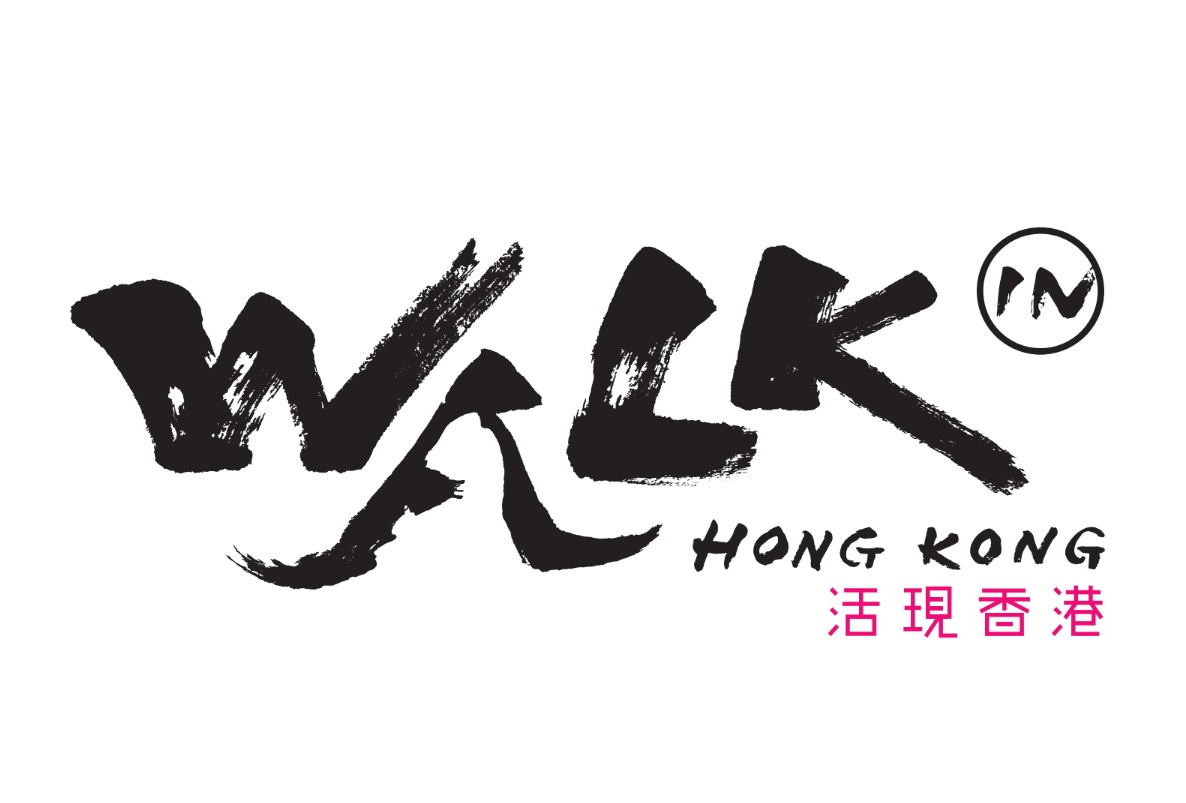 Walk in Hong Kong