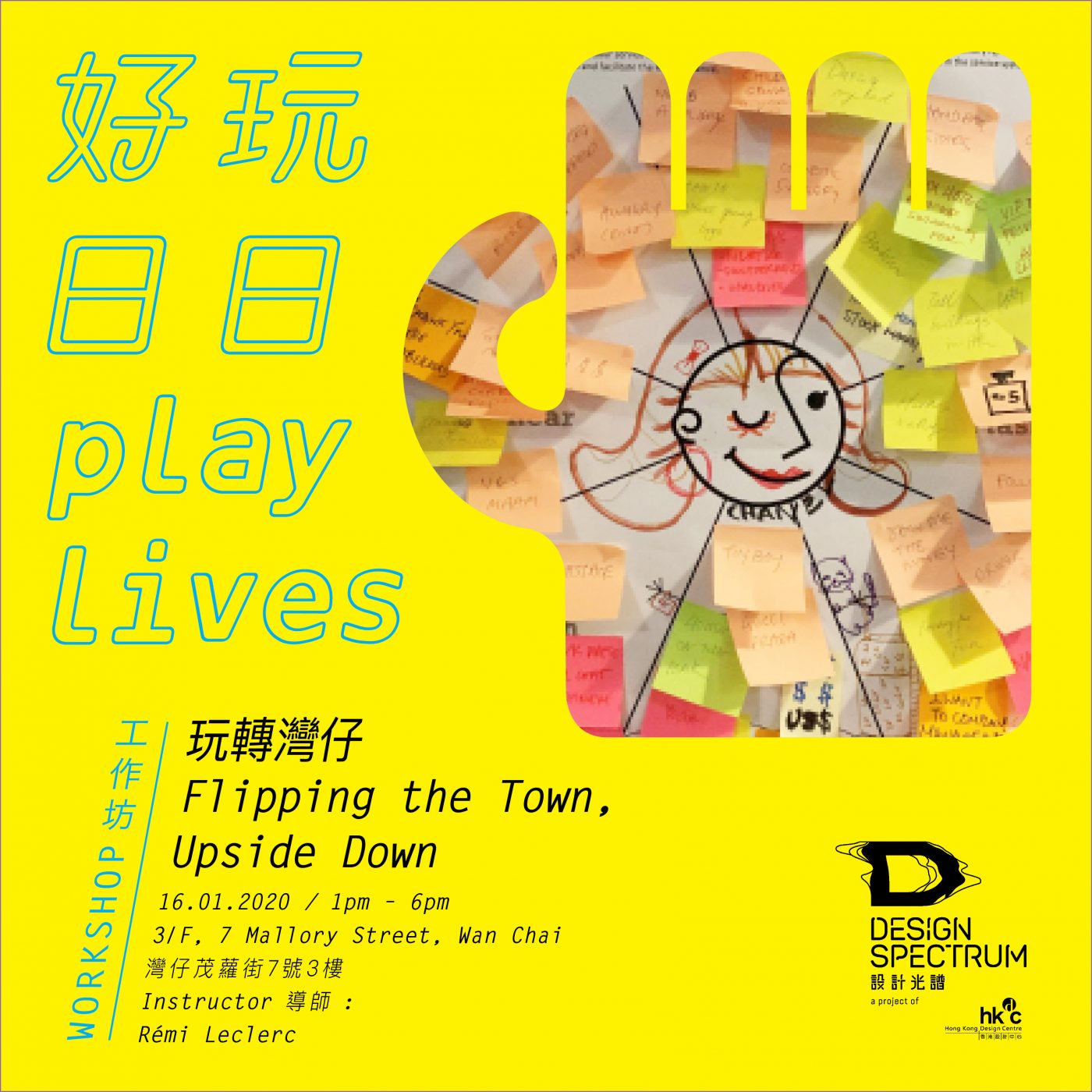 【Play Lives - Design Workshop】Flipping the Town, Upside Down
Flipping the town, upside down, participants will be encouraged to discuss innovative recreation activities in HK, explore Wan Chai, document their urban trip, and identify in the district opportunity for city play. They will be invited to propose quirky journeys of urban discovery and design sustainable gameplay systems privileging local production and consumption. Participants will draw from a design approach harnessing cultural, player, environment, business, and experience factors to inform their creative and communication processes. Mapping intergenerational leisure contexts, they will define recreation in terms of socially engaging activities. They will consider local makers' production systems for the manufacturing of tools for play and leverage mobile media's playfulness while staying away from propositions that quantify performance, to promote play – for culture's sake.
*The best two to three pieces of work made by the participants will be selected for display during the design exhibition themed "PLAY LIVES" from February to April 2021.
Special thanks: PolyU HKCC and Hong Kong House of Stories
VENUE
Room 305 & 307
DATE & TIME
16.01.2021 / 1:00pm-6:00pm
NO. OF PARTICIPANT
15
LANGUAGE
English
Rémi Leclerc (MDes ENSCI, Paris) founder, PolyPlay Lab, investigates the mutually beneficial relationships between Design, Play, and Education. Having lived in Asia, Africa, America, and Europe, his exposure to and understanding of the representations of these diverse cultures invigorate his designs and nurture his research. His work is anchored in the exploration of play and conventions of interactivity to develop product service-systems for play and everyday. Rémi collaboratively explored the union of design with social accountability in projects with organisations in HK, Paris, Melbourne, Seoul, Shanghai, and New York. He has developed design education programmes at undergraduate, postgraduate, and professional level. Rémi and his students have received over 30 local and international awards and commendations, and his designs are part of the permanent collection of the Musée des Arts Décoratifs, Paris. He is a board member of the International Toy Research Association and is carrying out research with Université Paris 13 Paris-Sorbonne, 'From Design for Play to Play for Design'.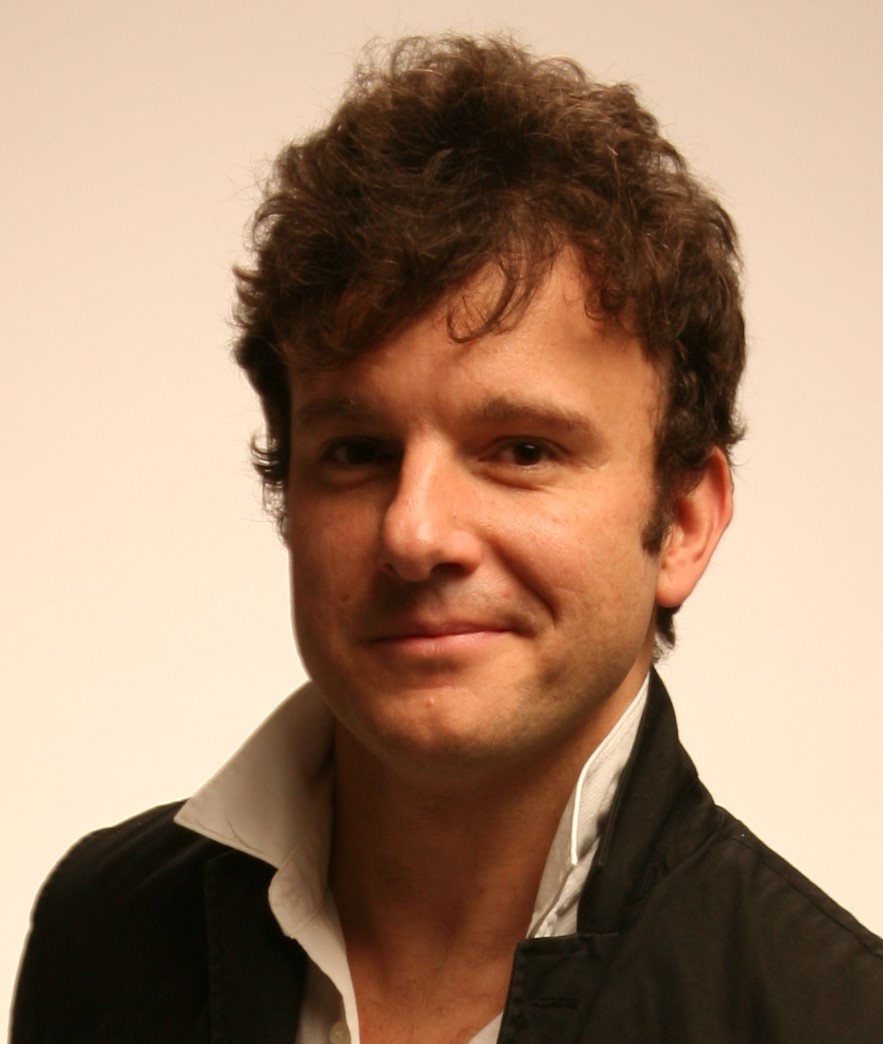 Rémi Leclerc