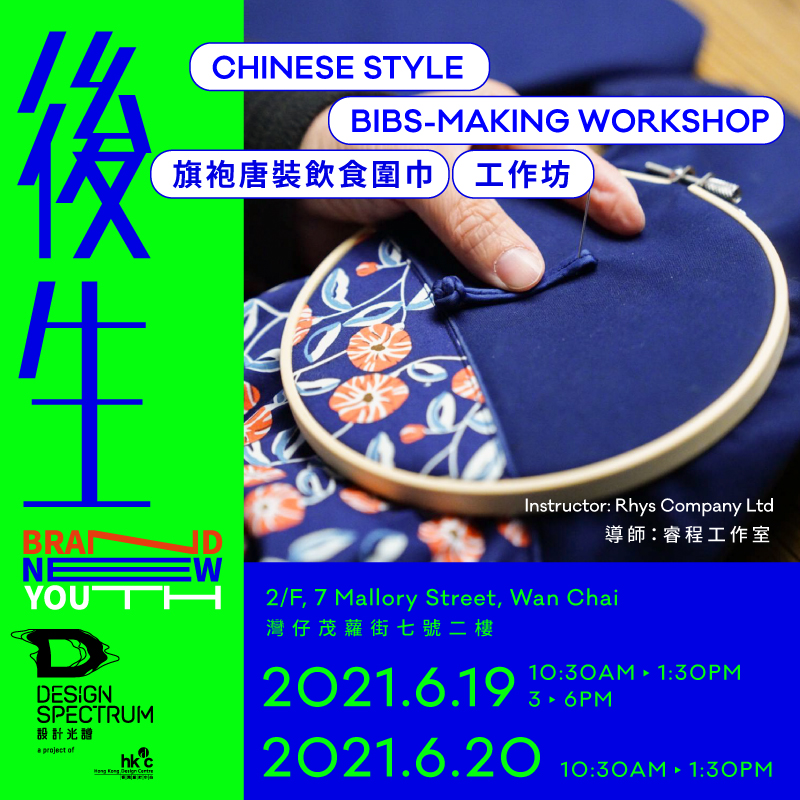 【Brand New Youth - Design Workshop】Chinese Style Bibs-making Workshop
In this 3-hour bibs-making workshop, instructors will briefly introduce how we actualise innovative products in response to elderlies' and disables' need on clothings.
By following instructors' guidance, participants will complete a set of Chinese style bibs with Chinese buttons & custom-made embroidered patches. Give your beloved one a chic & functional gift or you can donate it to people in need!
Remarks for Participants:
A. All participants are required to take temperature check before admission. Participants with fever symptoms will not be admitted.
B. All participants must sign a form confirming they have not confirmed infection for Covid-19 and/ or been under compulsory quarantine imposed by the Department of Health. Hong Kong Design Centre reserves the final right for permission of entering the workshop venue if you are not able to complete or confirm the matters as set out in this form.
C. All participants must wear a mask at all times during the activity. Eating and drinking is not allowed. Participants without wearing a mask will not be admitted.
D. Participants are encouraged to use alcohol hand sanitiser before entry.
E. In light of the current pandemic situation, the Organiser reserves the right to cancel, postpone or change any details such as dates of all events. Participants will be notified through emails or phone calls.
VENUE
2/F Exhibition Area
DATE & TIME
19.06.2021 / 10:30am –1:30pm /
3:00pm – 6:00pm
20.06.2021 / 10:30am –1:30pm
NO. OF PARTICIPANT
10
LANGUAGE
Cantonese
Mrs Keung, the founder, used to work in the clothing industry. When taking care of her elderly mother, she felt that the elderly in Hong Kong would love to use more aesthetic bibs for eating. As there was a lack of bibs and clothes designed for the physically disabled people in the market, she decided to start a business to design and produce care clothing for the elderly and disabled people, giving the neglected groups in society their deserved dignity and hope by infusing love and respect into the design of these specially made clothes. Her bibs and medical storage bags (used to store urine bags when going out to avoid embarrassment) are particularly popular.
Rhys was officially open for business in 2018. Mrs Keung's daughter Kadri, who is a graduate of the Institute of Textiles and Clothing of the Hong Kong Polytechnic University, is the designer of Rhys. Grassroots women and people with physical and mental disabilities are also employed.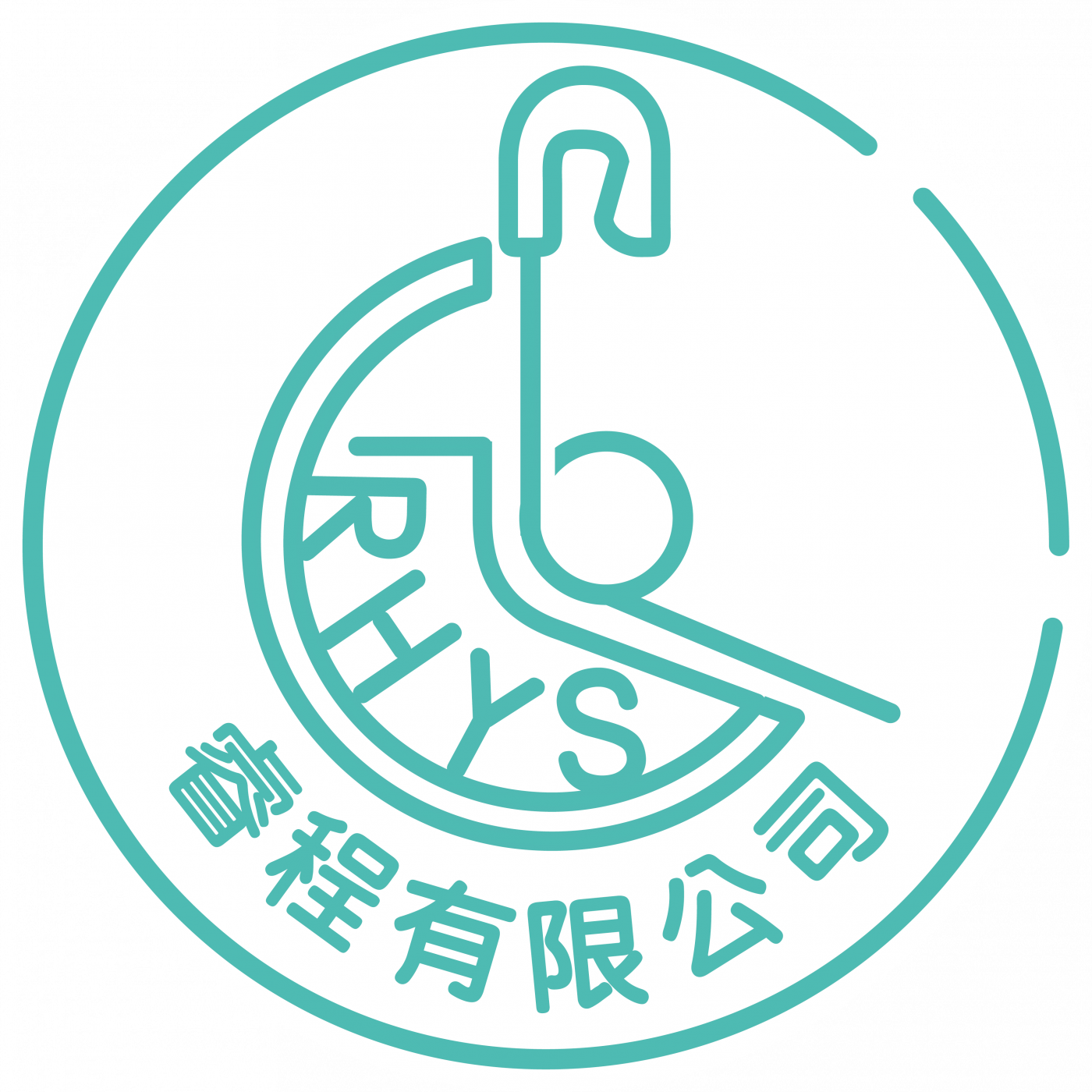 Rhys