1.KNOT ANATOMY

2.LET ME OUT

3.NO GENDER

4.ROPE UNROPE

5.SURVIVAL KNOT LEATHER BAG COLLECTION

6.UNKNOTTY BUBBLE
INSTALLATION
OUT OF COCOON
An installation showing Zoe's creative knotting journey over the past nine years — enthusiastic about revitalising traditional knotting — the two giant cocoons were reproduced based on the idea of knots by using metals, ceramics and 3D printing in her collections 'Flowing Knots', 'Knot Anatomy' and 'Rope Unrope'.
PRODUCT DESCRIPTION
1.KNOT ANATOMY
As a study record of tying knots in a ceramic way and creating porcelain knotted patterns, the collection was mainly divided into three series – rope fossil, daily knots and imperfect knots. It is a one-of-a-kind collection. The rope fossil series was traced by the twisted marks of rope and string. The daily knots series is a record of how to tie essential and decorative knots with a square ceramic block. The imperfect knot series collects knotted ceramic cracked in the making process and weaves a bundle of threads into the cracks, which mimics the burst of threads in a rope.
2.LET ME OUT
In creating endless loops, Zoe aroused by rediscovering anew the joy and stimulation of fusion knots.
3.NO GENDER
By coiling and knotting the chunky ropes, Zoe has created a huge mask suspended in the air. As viewers approach, they rethink the doubts and suspicions between us all in this current modern society and seek a way to rebuild trust without judgement.
4.ROPE UNROPE
(A COLLABORATIVE COLLECTION WITH A LOCAL ARCHITECT EDMOND WONG)
The conventional perception of rope and knot, soft and malleable, is challenged here by the illusive forms in this collaboration—a rope unroped and a knot unknotted — a Dali clock that comes life. The deconstructed rope is an illustration of how rope is made, while the frozen knot defies the physical properties of the material. They provoke contemplation of the most mundane objects and present an aesthetic not by adding but by revealing.
5.SURVIVAL KNOT LEATHER BAG COLLECTION
With a theme of survival knots, this chic, fashionable collection reinterprets the traditional craft of knotting with contemporary design, accentuating its vivid and energetic side. These leather bags explore and highlight the variety and possibilities of knots as adjustable tools for leather bags instead of the more commonly used metal buckle.
6.UNKNOTTY BUBBLE
Keep exploring new materials, but still their knotty characteristics. Different pastel beads are strung and tied together to create 3D knot patterns. The anti-scratch beads are beautifully made in Japan.
If interested, please visit & shop at ZOEE online shop now and you could enjoy Special Offer with promotional code "DESIGNSPECTRUM" before check-out!
Designer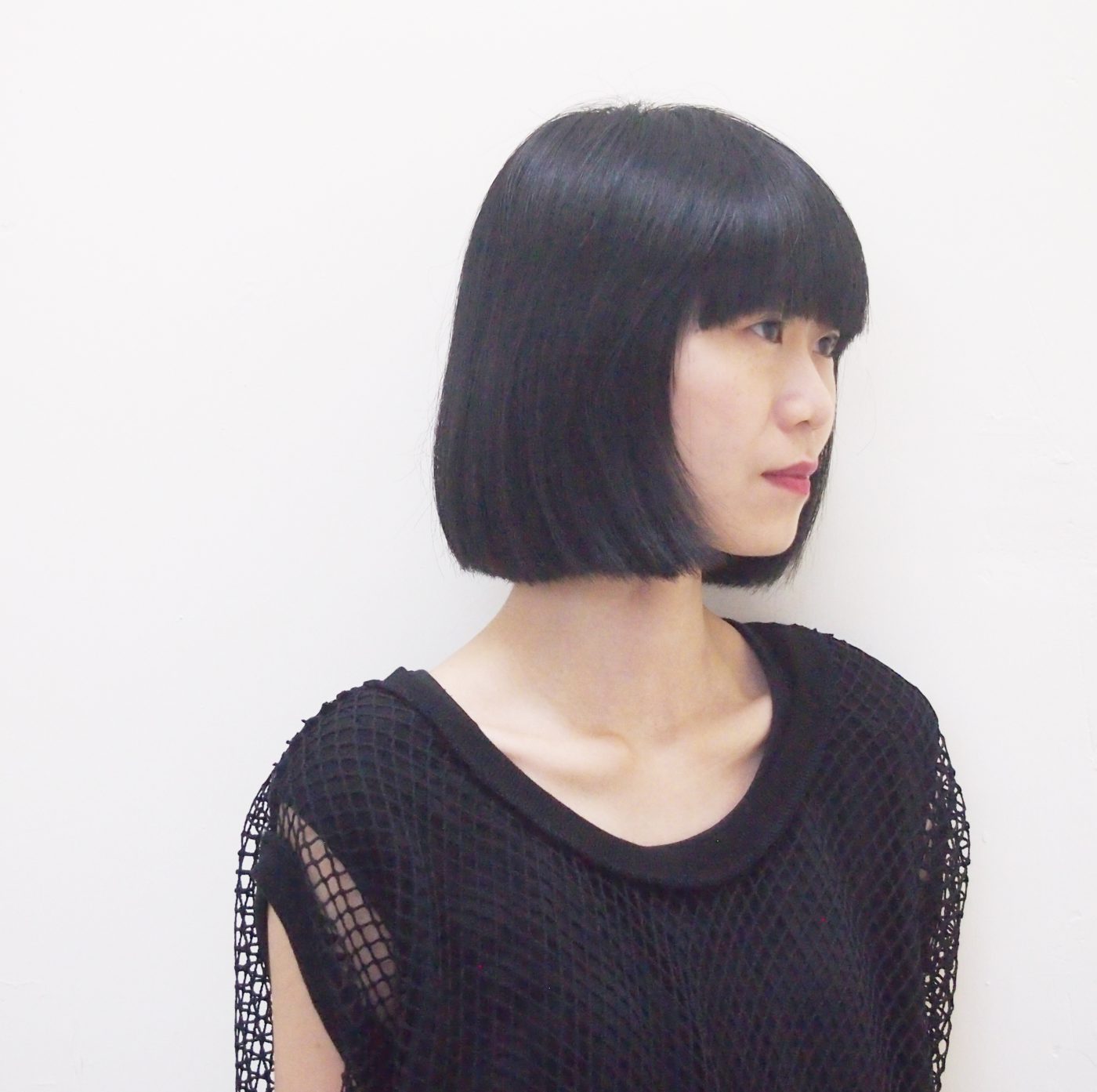 Zoe Siu
Founder, ZOEE
In 2011, Hong Kong-based knot designer Zoe founded the accessories label ZOEE, and since then she has created a diverse range of innovative, knot-inspired jewellery collections for the Asian market. Known for her bold, sculptural accessories and striking ropework installations, Zoe has been invited to participate in international exhibitions such as Brussels Design September, London Craft Week, the AUTOR Jewellery Fair in Romania and Athens Jewellery Week in Greece. In 2017, Zoe collaborated with renowned US fashion icon, IRIS APFEL, and designed an exclusive set of accessories for her solo exhibition at the Hong Kong Landmark.
PAST PARTICIPATED DESIGNERS