PRODUCT DESCRIPTION
WISDOM TREE – A DESIGN FOR BOOK-LOVERS
'Go digital' is the modern trend, and plenty of electronic devices bring all of us endless entertainment. Still, the printed book is irreplaceable and the tactile feeling of holding a book in your hand and turning the pages one by one is unforgettable.
Instead of reading a single book at a time, many readers have developed a habit of reading several simultaneously. Wisdom Tree is a way to keep your books neat and tidy. The quick access design of the display structure allows readers to pick up where they left off, and the built-in LED lighting creates a pleasant atmosphere for book lovers.
If interested, please visit & shop at BOOKNITURE online shop now and you could enjoy Special Offer with promotional code "DESIGNSPECTRUM" before check-out!
Designer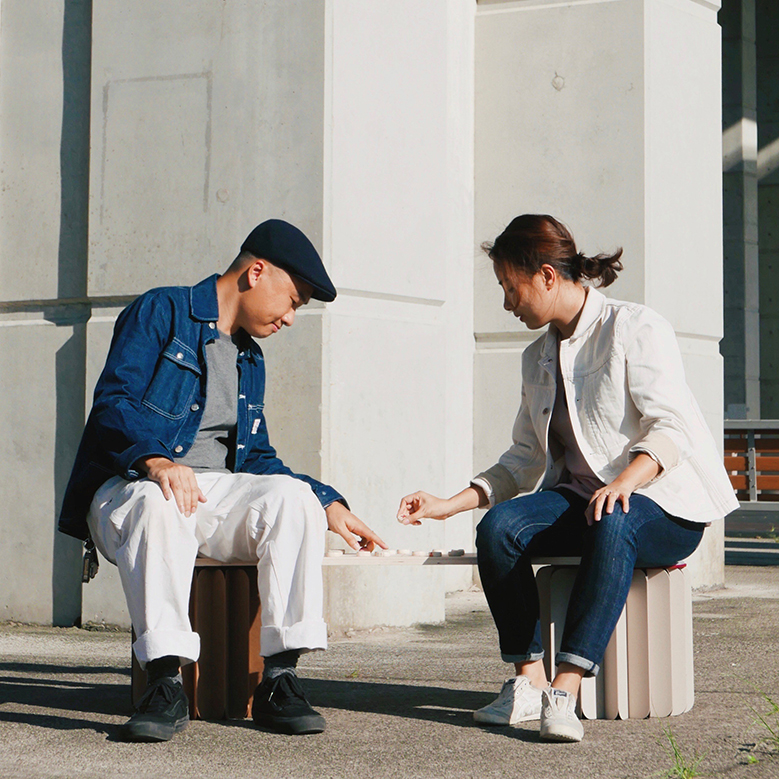 Mike Mak
Founder & Design Director, FURNITURY Design Studio
Founded by industrial designer Mike Mak, FURNITURY is a design studio which focuses on responding to everyday problems through spectacular designs. Mak's collections have been well received by the market, which stimulates and motivates FURNITURY. As well as the Wisdom Tree, creative products such as BOOKNITURE, TETRA SOAP, EYE CLOCK, DREAM CAR, PING PONG TABLE and MOON REACH LADDER have been launched and are available in design stores and museums all over the world.
PAST PARTICIPATED DESIGNERS