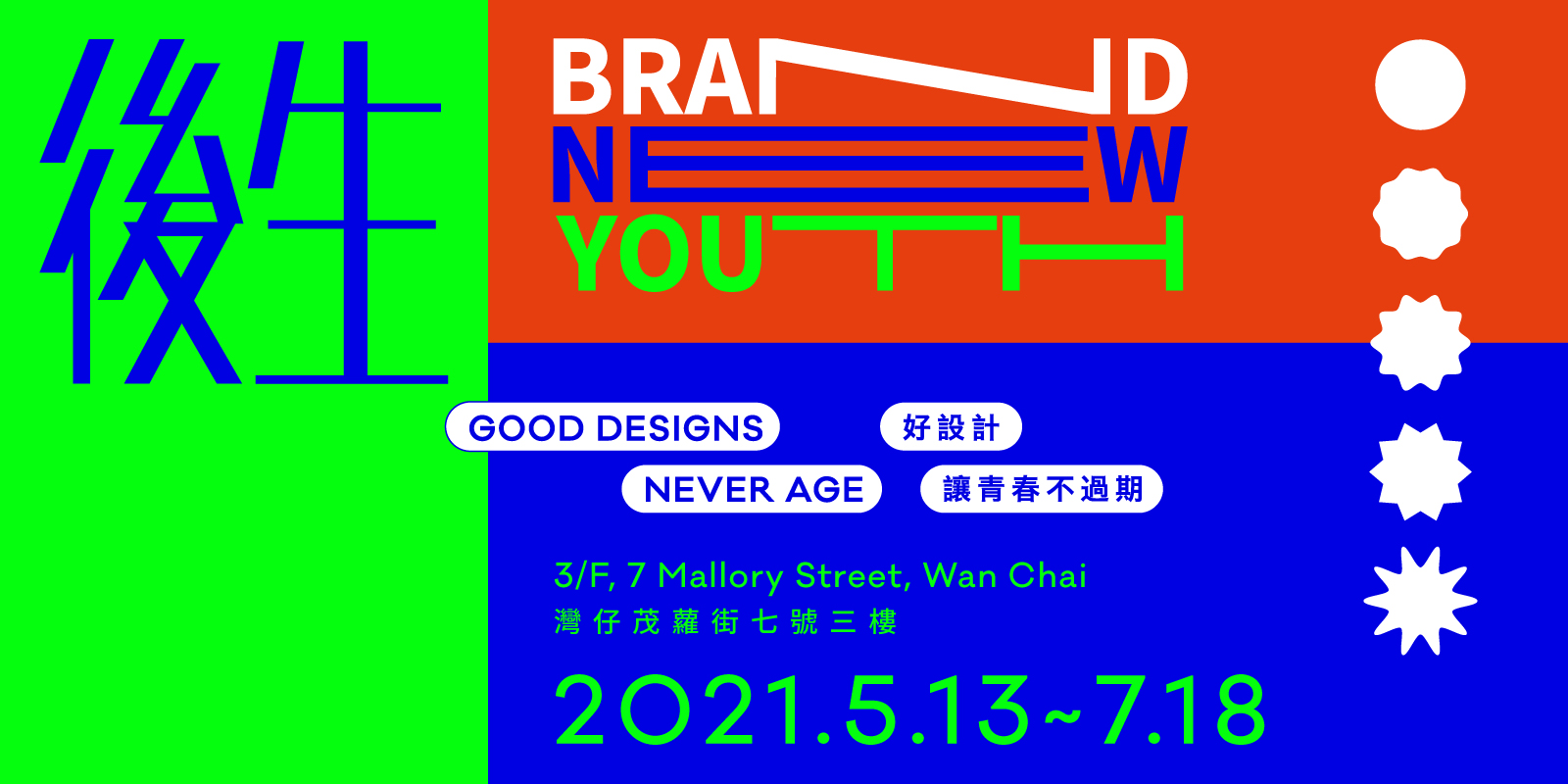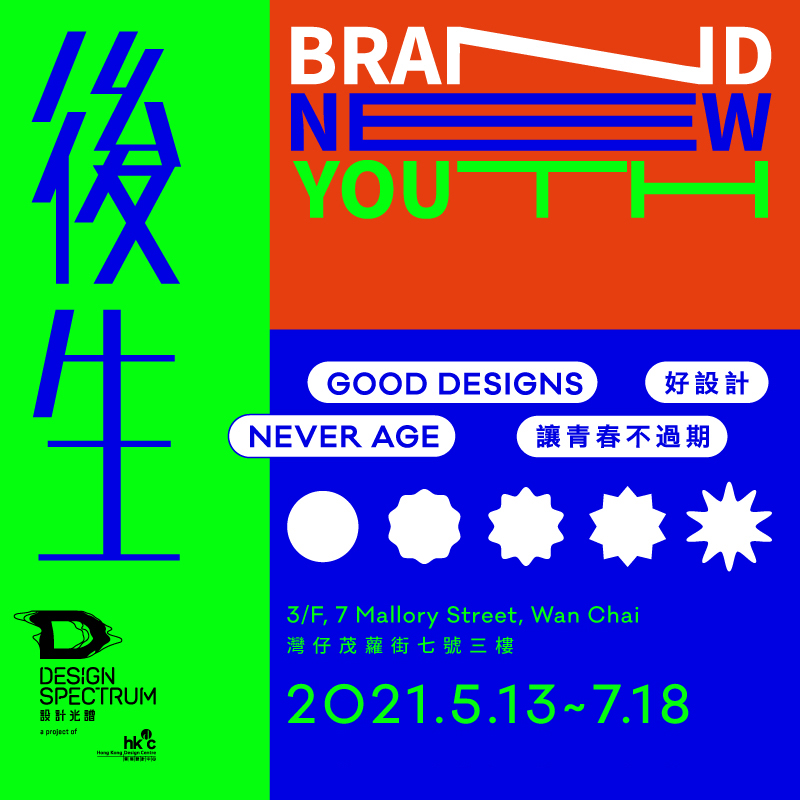 13.5.2021 – 18.7.2021
3/F, 7 Mallory Street, Wan Chai
Opening Hours
Mon – Sun 10am – 7pm
Free Admission
Curatorial Statement
Curator
OHMYKIDS
"Youth" usually associates with being young physically, but it becomes more popular to associate with people with a young heart. Our interpretation of being young does not relate to age only, but a young state of mind. With a younger mindset, everyone would have a youthful life.
"Brand New Youth", as an exhibition of Design Spectrum, designs a space to freeze the time of youth. The exhibition reveals collections of good and everlasting designs that never fade.
This is an intergenerational exhibition that welcomes kids and adults to experience the "Future Us", by stepping into the shoes of seniors and understanding them physically and mentally. You may explore the classic designs that pass on stories of the grey-haired, and appreciate the thoughtful designs for the elderly nowadays. The exhibition allows you, from across generations, to exchange the power of youth and wisdom from good designs.
Co-curator
LittleUrbanMountain Design Ltd
What will an ageless space look like? It sounds vague, but it is closely related to our future. The proportion of elderly aged 60 or above will rise to 20% of the world population by 2050. Thus, how urban and spatial design improves the second half of life is more urgent than ever. To the architects, an ageless space allows a better quality of life for the Fourth Age, where the concept of "age-free society" could be manifested fully, perhaps.
In "Brand New Youth", we apply various heights and rounded corners to make the space more accessible for all ages. Seats in every zone, sufficient lightings and larger font sizes allow visitors to enjoy the exhibition to the fullest. The choices of materials carry the time elements -past, present and future- so that visitors could appreciate a timeless imaginary space along with the exhibits.
"People say the effect is on the mind. It is no such thing. The effect is on the body too. Little as we know about the way in which we are affected by form, colour, by light, we do know this, that they have a physical effect. — Florence Nightingale
Curator
OHMYKIDS
OHMYKIDS is a leading kids and family brand in Hong Kong thriving to inspire and empower kids to make changes in society.  We promote the "trust my kids" movement through our passion in #trustinkids #creativity and #aesthetics. We create and curate experiential projects that are truly unique and engaging, from ohmykids playground, kids career experience, ohmykids market, to Jazz for kids. Our creative projects can be found online and offline all over Hong Kong.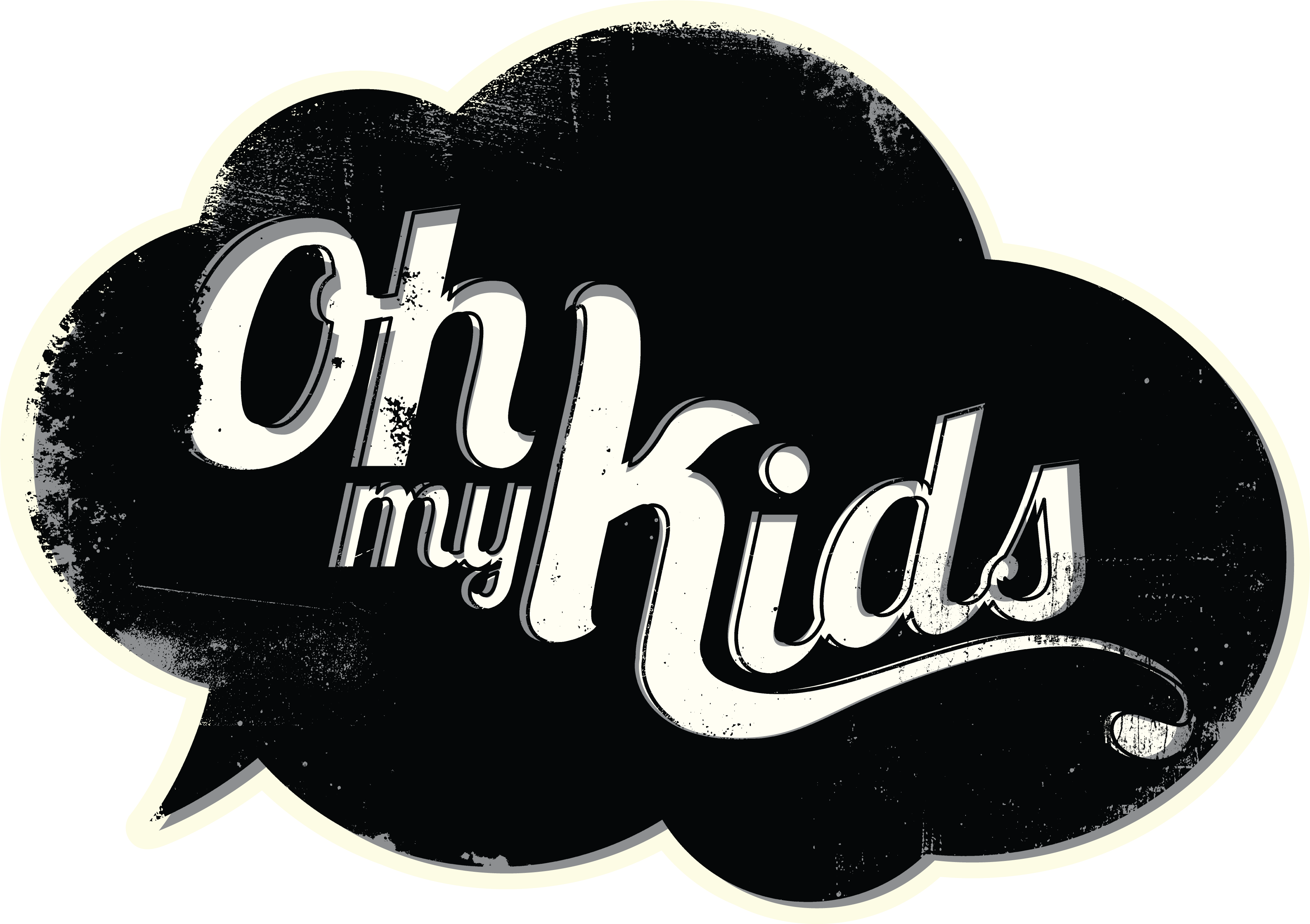 Co-curator
LittleUrbanMountain Design Ltd
A collaborative platform that focuses on architecture, interior design and art in Hong Kong. Founded by architect Bong Yeung and theatre artist Lai Sim Fong in 2017, littleurbanmountain is keen on exploring the relationship between architecture and human condition. Started by working on projects related to sustainable design and social architecture, the team now also creates art installations and participates in community, architectural and interior design projects. Projects include He Foundation Arts Makes Village, PMQ Yes! Kids Can and Being Beings, Yau Tsim Mong District Council Intergeneration Park Design.