The Flower Plaque
Paying tribute to traditional craftsmanship in Southern China, Hong Kong architect William Lim created the Flower Plaque for [Material Modernity] exhibition. Mainly made of bamboo, fabric, and paper, flower plaques are multi-storey decorated bunting that are supported by bamboo poles. Flower plaques are representative of Hong Kong, as they are commonly seen in traditional festivals and celebrations. Flower plaques normally show a front beautifully adorned with paper decorations and calligraphed couplets written for the occasion, and the edge dressed with colored fabrics. Lim's Flower Plaque, however, is turned inside out to showcase the ingenuity of the bamboo architecture behind the decorated front and the impressive skills of Hong Kong's bamboo masters.
As Founder and Managing Director of CL3 Architects Ltd. (CL3), William Lim brings over 20 years of experience to his projects. An acclaimed architect and artist, William graduated from Cornell University and has spent the past two decades at the forefront of architecture, culture and art.
With a keen appreciation of humanities and art, William's designs are distinctive and contemporary. "Architects have a social obligation to improve urban environments," explains William. "Architecture is about people. I always feel that architects are only doing part of the job—the rest is really shaped by the occupant using the space. We treat every project as a unique challenge and pay attention to every single detail – from the architecture to the interior detailing– to create human-oriented and quality designs with artistic value.".
Since founding CL3 in 1992, William has established a notable presence on the global design scene. The studio's diverse, award-winning portfolio includes architectural and interior projects for hotels, restaurants, retail, corporate, residences and art installation design.
William is also active in the art space with a focus on public art. Throughout his career he has held several solo exhibitions showcasing his public art installations, most notably the Lantern Wonderland 2003 & 2011, Venice Biennale's International Architectural Exhibition in 2006 & 2010, as well as Hong Kong & Shenzhen Bi-City Biennale of Urbanism/Architecture in 2007, 2009 and 2017. His works have been exhibited in Hong Kong, Chengdu, the United States and Holland. More recently, his signature piece, "West Kowloon Bamboo Theatre", was awarded the Grand Award and Special Award for Culture in Design for Asia Award in 2013.
Committed to promoting culture and education, William is currently the Advisory Council Member of the College of Architecture, Art and Planning at Cornell University and a Member on the Asia Pacific Acquisition Committee for Tate. Closer to home, he is also among the Gallery Advisory Committee Members for The Asia Society Hong Kong Center and Museum Expert Advisers for the Hong Kong Museum.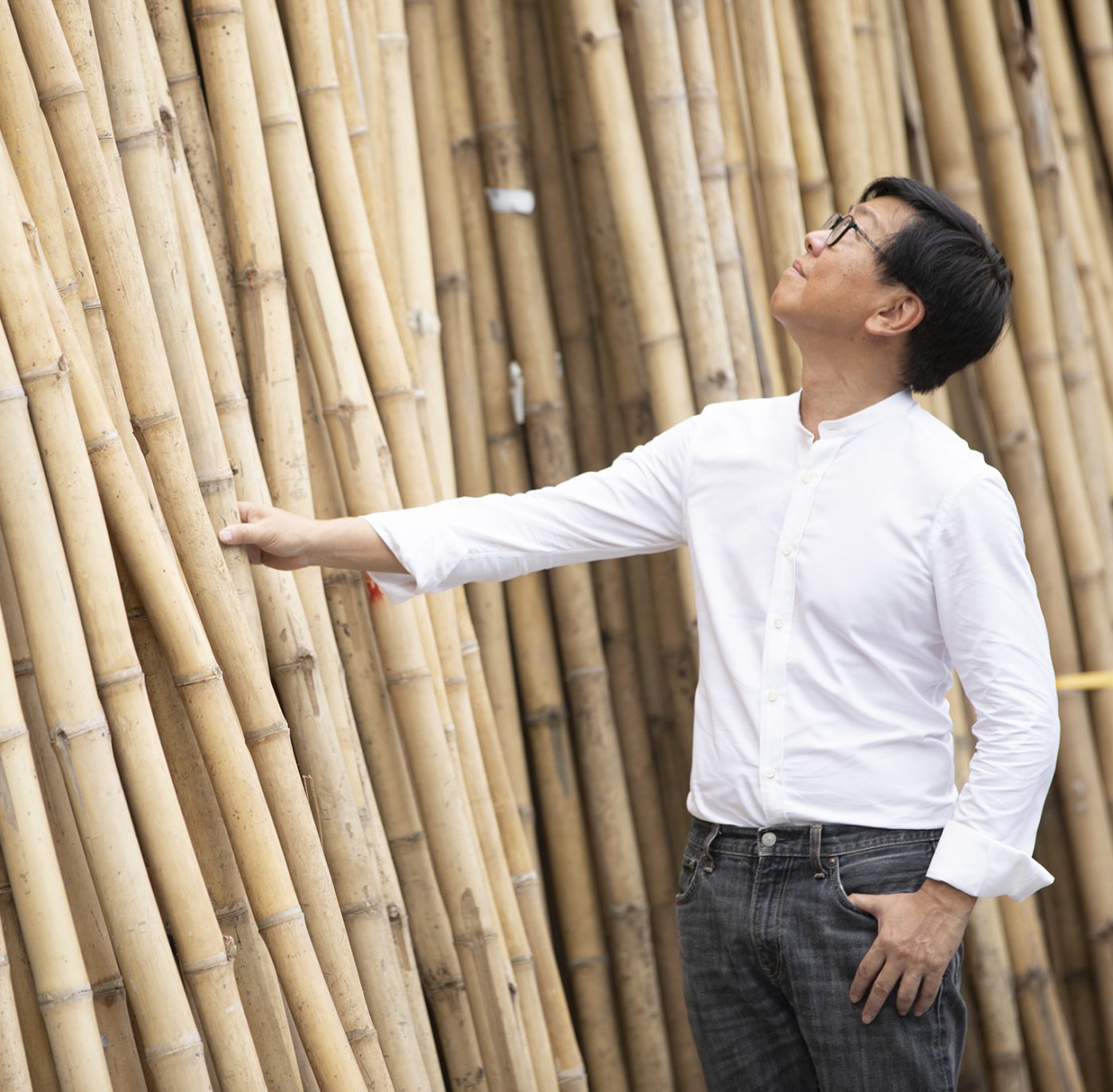 William Lim
Founder and Managing Director