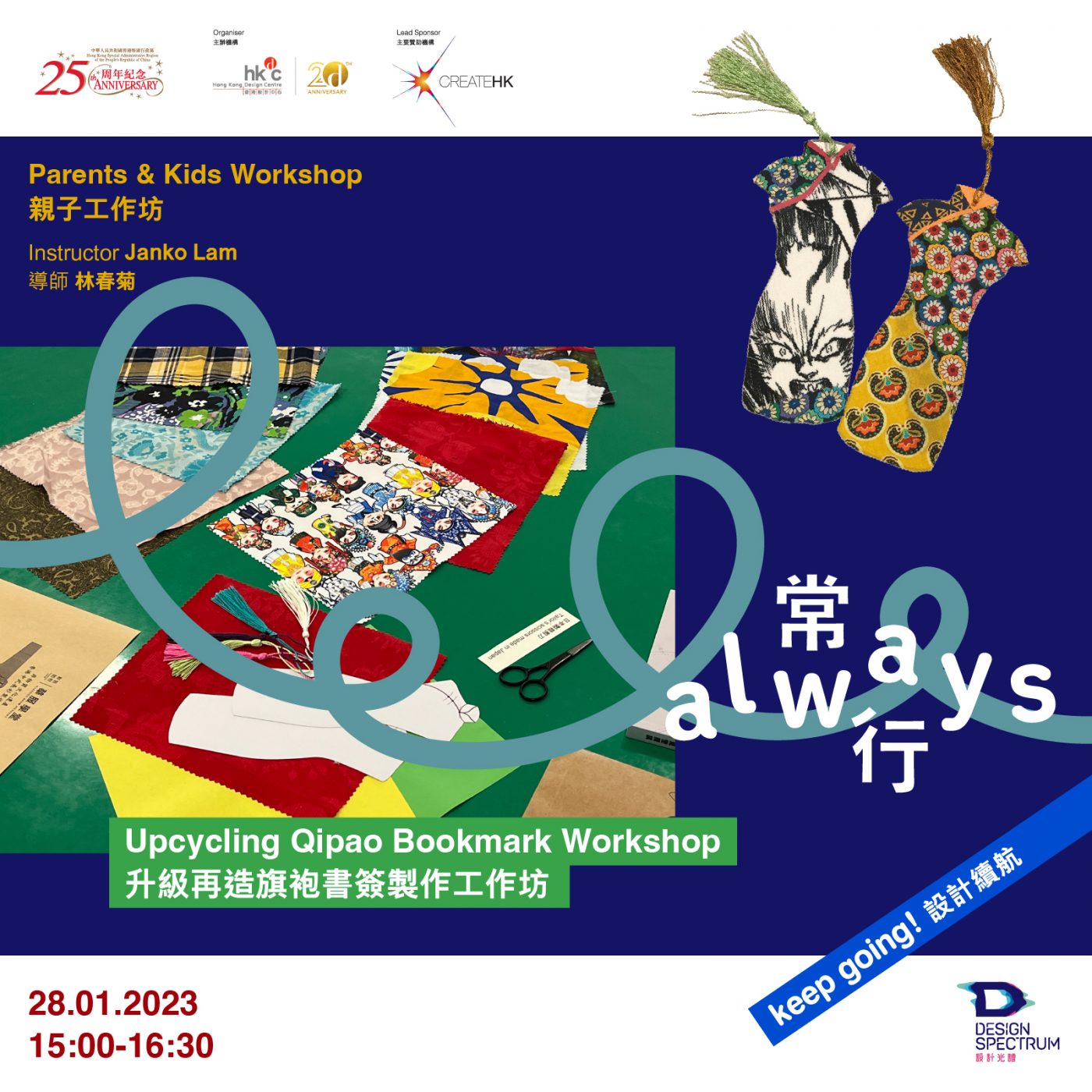 【always】Upcycling Qipao Bookmark Workshop
Qipao is one of the best designs to show the charm and femininity of oriental women among the Chinese clothing. This workshop will outline the background and development of qipao for participants to understand the structure and details of qipao through different patterns, as well as experience the wisdom and spirit of Chinese clothing. We invite parents to collaborate with children to create a unique bookmark with your own stylish qipao design on leftover scapes of fabric in a dedicated silhouette.
VENUE
G17-18, Ko Shan Theatre New Wing
77 Ko Shan Road, Hunghom
DATE & TIME
2023.01.28
3:00pm – 4:30pm
NO. OF PARTICIPANT
10 pairs of parents and kids
LANGUAGE
Cantonese
Age
Suitable for children aged 5-12
(each child should be accompanied by a parent or guardian)
Fashion designer Janko Lam started her career creating traditional Chinese costumes for stage and drama productions. While backstage, she learned techniques first-hand and was inspired by the heritage and history of Chinese fashion. Her passion for preserving and promoting the art of vintage Chinese clothing has shaped her journey. Seeking to bring a nostalgic and romantic era of Chinese design into the world of modern fashion, she stepped into the spotlight as a designer in her own right and founded the label Classics Anew in 2014.
As a recipient of the Eco-Chic Design Award from Redress, and following a subsequent collaboration with Esprit, Lam focused on sustainable fashion. This has seen her designs showcased in exhibitions around the world, with one showpiece part of a permanent collection at the Hong Kong Heritage Museum.
Her elegant reinterpretation of the cheongsam, using recycled fabric, shaped Lam's reputation in the industry. She continues to share and promote the culture and knowledge of cheongsam around the world, and, through her devotion to oriental fashion design, continues to elevate Chinese fashion heritage today.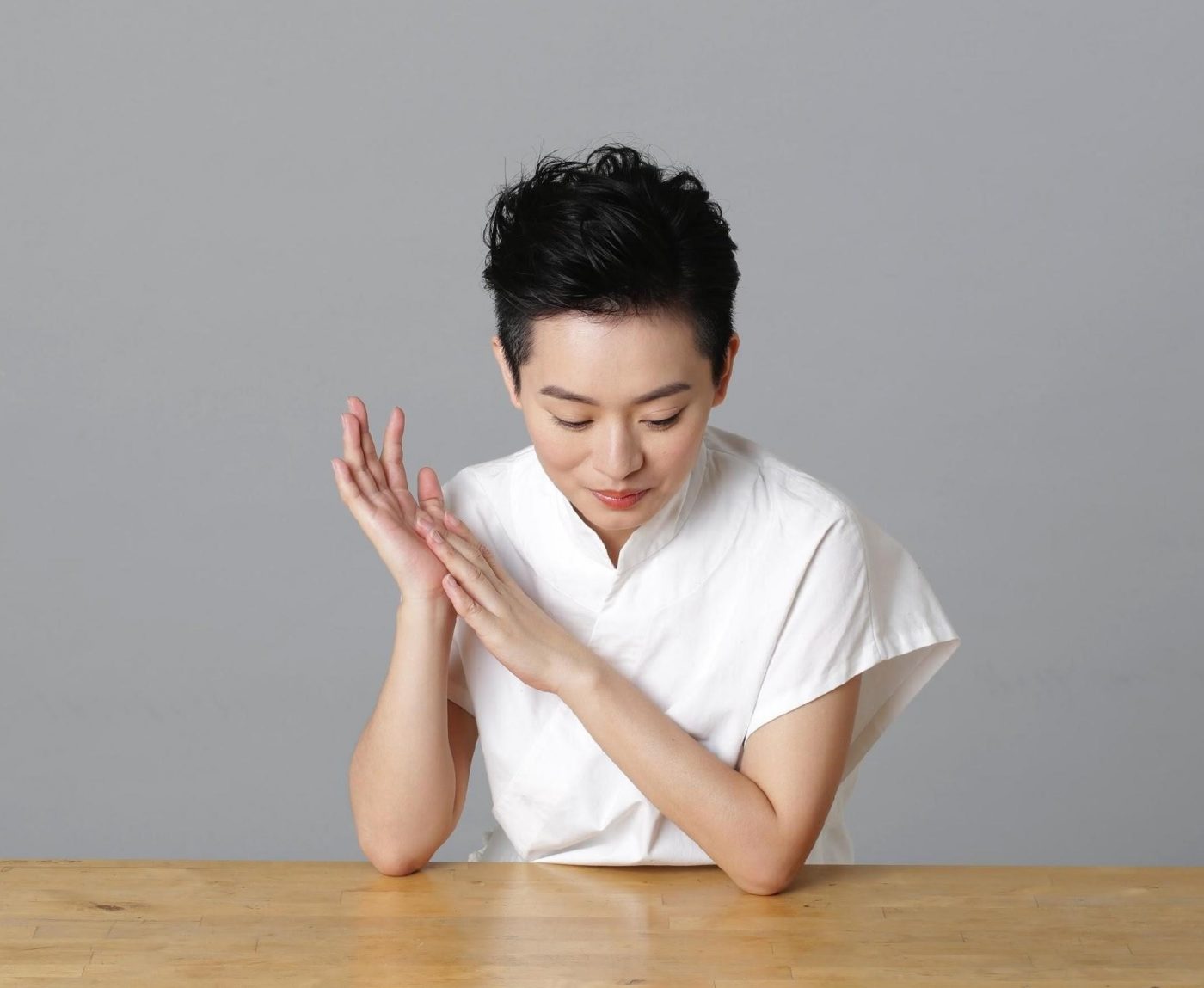 Janko Lam
Founder of Classics Anew