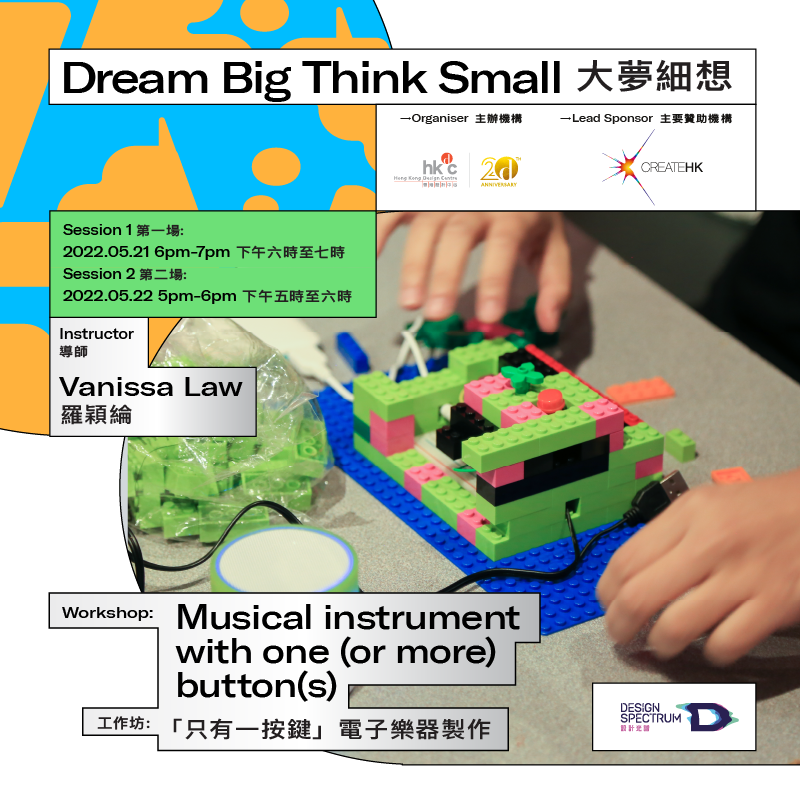 Musical instrument with one (or more) button(s)
In this workshop, participant will learn how to construct a one-button musical instrument using the Adafruit Audio FX Sound Board. The instrument might be expanded to 10 buttons if needed.
Remarks for Participants:
– All participants are required to take temperature check before admission. Participants with fever symptoms will not be admitted.
– Following the full implementation of the "vaccine pass" requirement on all catering and scheduled premises, all participants must use the "Leave Home Safe" mobile app to scan the QR code of the venue to be displayed in the venue and present the QR code of their own local COVID-19 vaccination records (electronic vaccination records) or COVID-19 Vaccination Medical Exemption Certificates in the app to the on-site staff before entering the venue.
– All participants must wear their own masks at all times during the activity. Eating and drinking are not allowed. Participants not wearing masks will not be admitted or stay inside the venue.
– Participants are encouraged to use alcohol hand sanitizer before entering the venue.
– In light of the current pandemic situation, the organizer reserves the right to cancel, postpone or change any details such as dates of all activities. Participants will be notified of such changes through emails or phone calls.
– Hong Kong Design Centre reserves the final right for permission of entering the venue.
VENUE
3/F Exhibition Area
DATE & TIME
2022.5.21 - 6:00pm - 7:00pm
2022.5.22 - 5:00pm - 6:00pm
NO. OF PARTICIPANT
12 per session
LANGUAGE
Cantonese
Target
General Public
Age
18+
Vanissa Law is currently working as a Visiting Scholar at Queen's University Belfast on a project funded by the Arts Council of Northern Ireland. The sound art performance project will reflect on the dining culture of her homeland, and will be performed at SARC, QUB under the mentorship of Professor Pedro Rebelo.
Classically trained in her early years, Vanissa steered her focus towards electroacoustic music composition whilst studying for her master's degree at Ball State University in the United States. Her doctoral research was on the use of gestures in electroacoustic music, in particular everyday gestures used by musicians and non-musicians alike, which Vanissa manages to incorporate in some of her works by translating gestures into sound and images.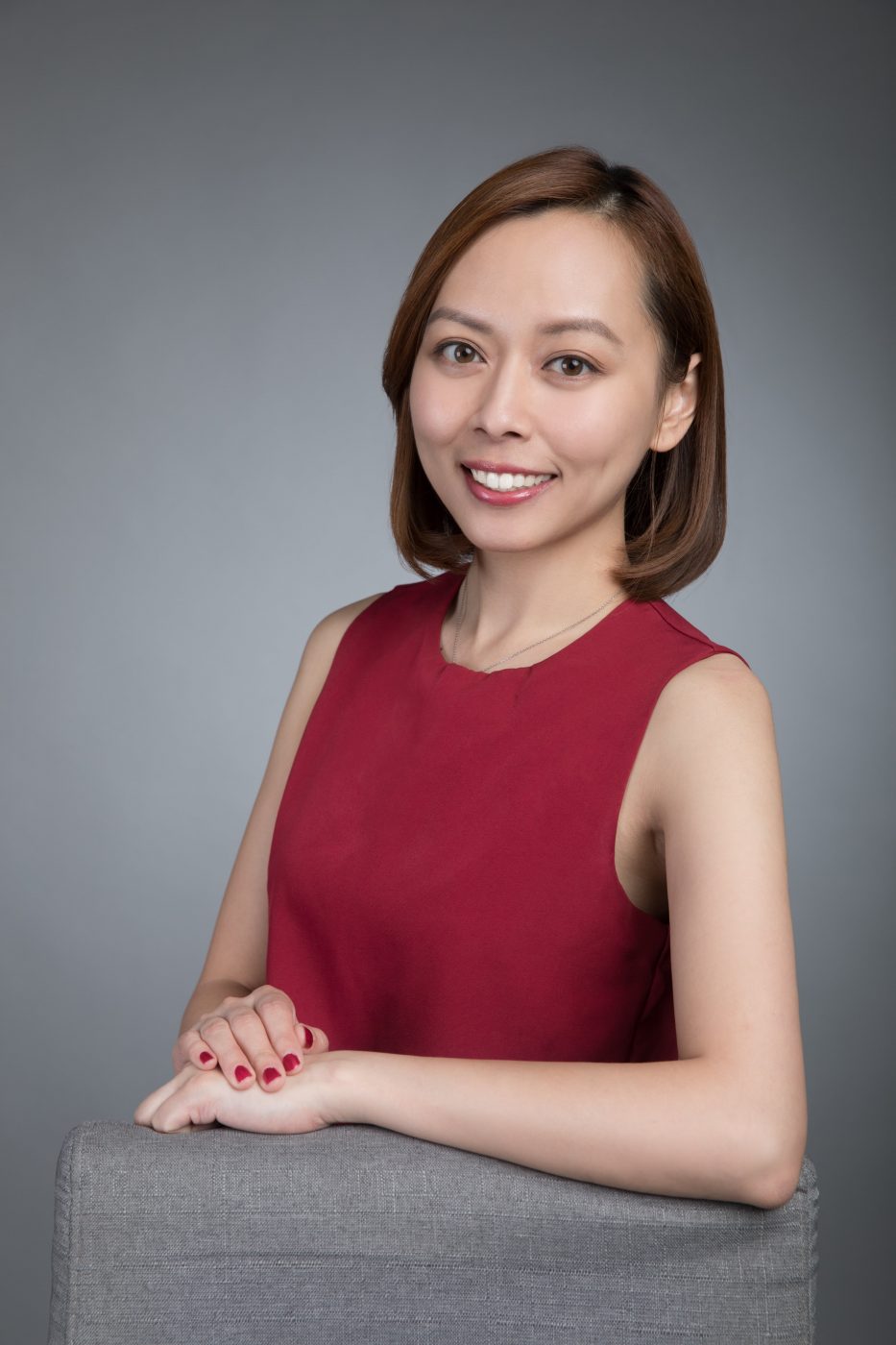 Vanissa Law