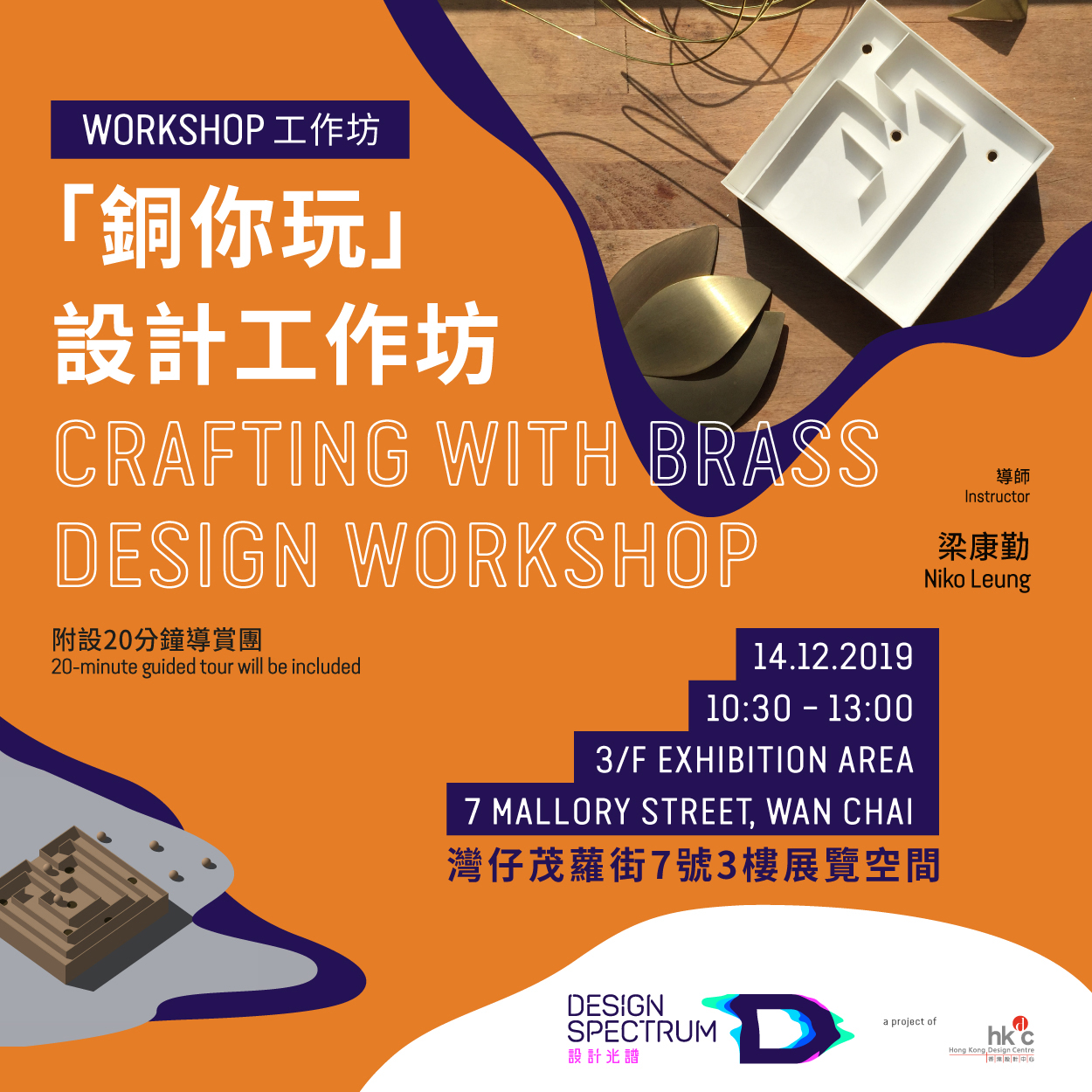 Crafting with Brass Design Workshop
Design Spectrum has invited a local young designer and artist, Niko Leung to share the delight of craftmanship with participants. During the workshop, participants will DIY a mini labyrinth toy by making use of the brass. Not only they will be able to design the paths of their own labyrinth, but to learn the techniques and the variability of material through the process of creation and design, which will be definitely fun!
VENUE
3/F Exhibition Area
DATE & TIME
14.12.2019 / 10:30am - 1pm
NO. OF PARTICIPANT
25
LANGUAGE
Cantonese
Niko creates not only ceramic artworks. In fact, she envisions herself as a multidisciplinary creative working across design, art, and education. Nevertheless, there is an affinity between ceramics and her. She was not trained to be a ceramicist in Design Academy Eindhoven, the Netherlands, but she did her internship in Jinde Town, China's Porcelain Capital, and in a European ceramic centre. Upon graduation, she stayed behind to work for an architectural ceramic factory. It was her enlightenment period when she lived in the Netherlands. Inspired by great artists, such as Bruno Munari, Niko believes in uncertainty, collaboration and possibilities.
Niko loves to work with the clay molding machines and pottery kilns to observe the uncertainties. Pottery making involves repetition and mass production – she has produced 30,000 ceramic balls in order to make a ceramic curtain for the United Nations Secretariat Building in New York! "Repetition produces rhythm and mass production leads to social responsibility. You should be very careful when impact multiplies." Last year, she launched the first edition of "Design EAT," a ceramic tableware collection, in a luncheon event. To share with many, she collaborated with a Japanese kiln for mass production.
For Niko, the most treasurable things are the collective creations by her students. Apart from doing artworks, she works as a part-time teacher in HKICC Lee Shau Kee School of Creativity, an attempt to duplicate her happy times in the Netherlands and create a space where the students can develop their fascination by exploring in forms, materials and colours, and come to appreciate purity.
Although Niko is not a hardcore environmentalist, she is going to collaborate with a Taiwanese glass plant by using upcycling material to reproduce her art works next year.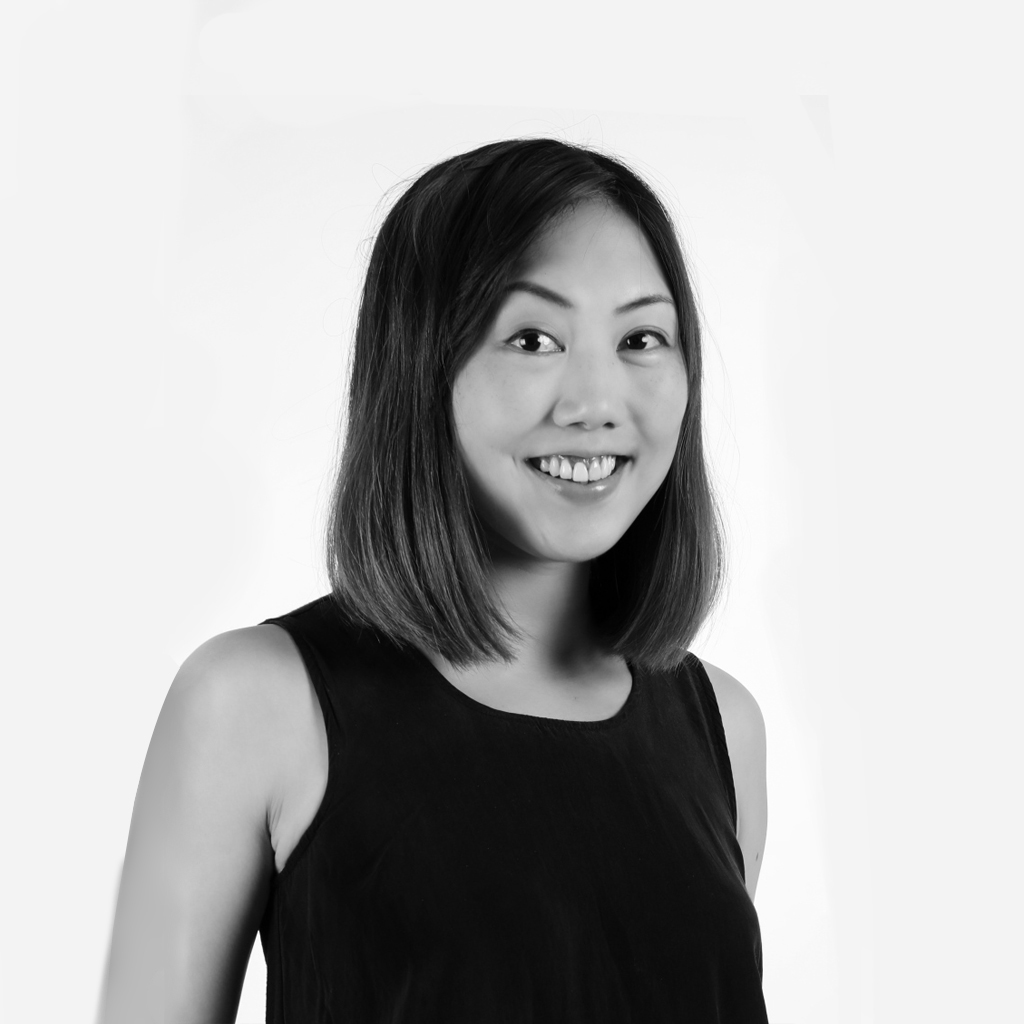 Niko Leung