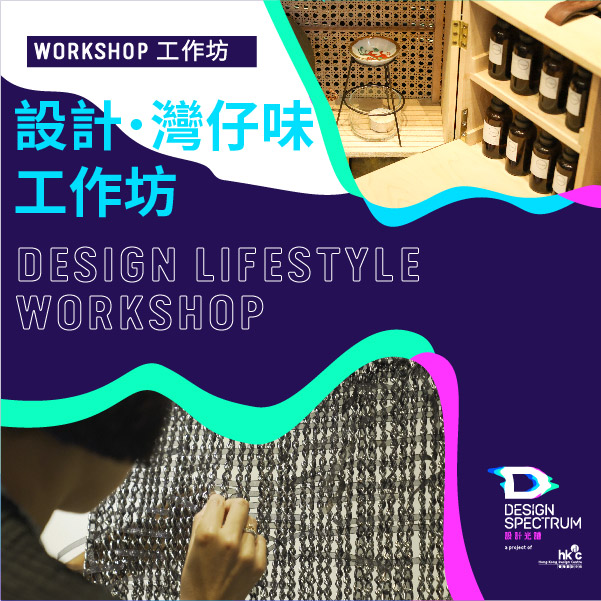 Design Lifestyle Workshop
Do you know what is "Wan Chai Flavour"? What is the impression Wan Chai community in your mind? Three local young designers Aries Sin, Xavier Tsang & Maggie Tse will conduct a playful yet experimental workshop at 7 Mallory Street in Wan Chai. You will be taught to design & create a tailor-made table-décor through hand-made knitting with your personal "Wan Chai Flavour" mixed in it!
Join us and bring the "One and Only One" Wan Chai Flavour back to home!
Remarks: The registration is on a first come, first served basis. Successful applicants will be notified by email confirmation.
VENUE
3/F Exhibition Area
DATE & TIME
24.08.2019 / 2:30pm – 4:30pm