In Harmony: The Way of Tea
OPENING HOURS
29.4.2020 – 19.7.2020
Mon – Sun 10am – 7pm
Free Admission
IN HARMONY: THE WAY OF TEA
In this modern world where we are surrounded by design — one area that always offers fresh, new perspective and experience, creates a sense of discovery and brings joy and enrichment to our lives — is probably the most ordinary. Here, in our final exhibition in this series, is The Way of Tea. Yes, it is the most ordinary, after all. 
"IN HARMONY: THE WAY OF TEA" focuses on everyday tea-drinking culture, from the simplicity and directness of the packaging and teaware design to the ceremonial set-up which has an almost meditative effect on those taking part. On display are designs that show us how to understand and feel the "way of tea" through its cultural memory and countless underlying thoughts.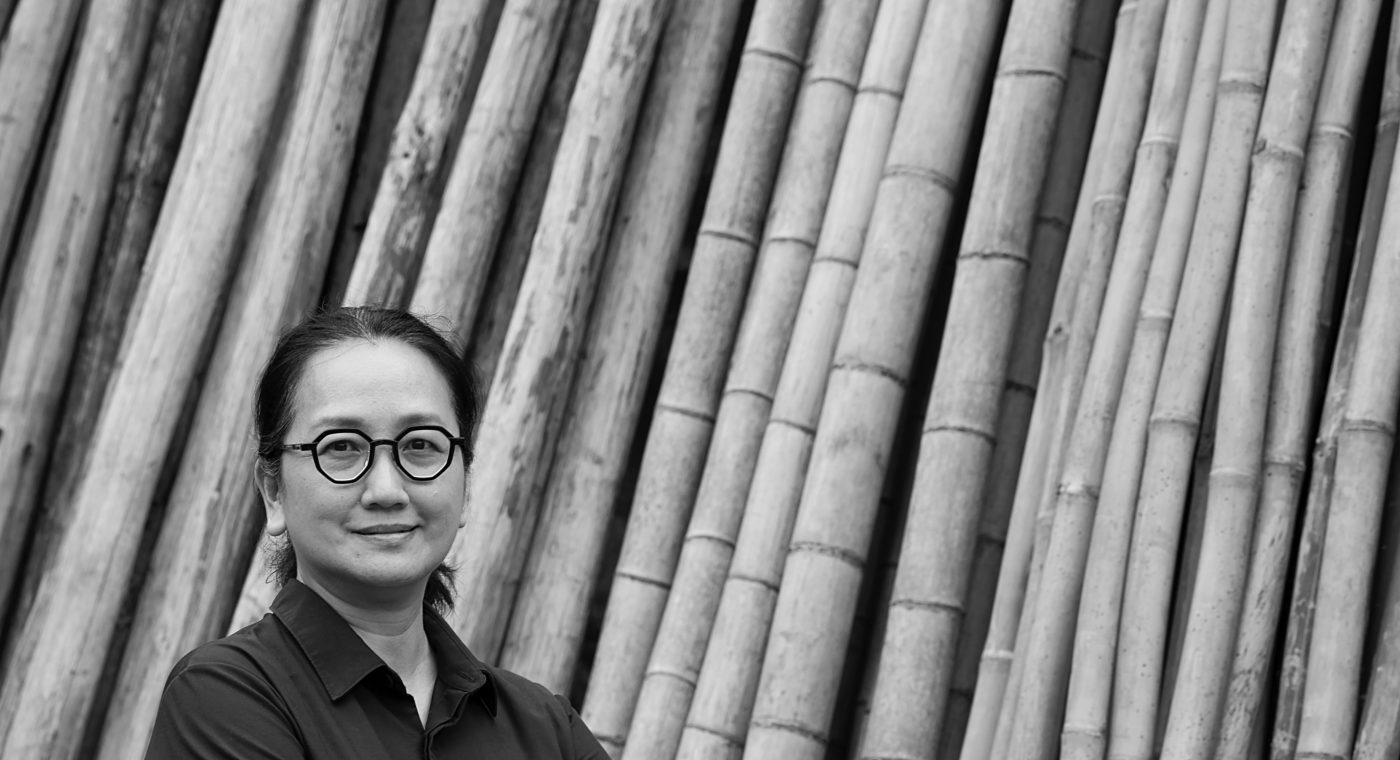 CURATOR
Amy Chow is an interdisciplinary design expert and connoisseur with achievements in multiple roles. Trained in multiple creative hubs like San Francisco, Los Angeles and Rome, Amy joined The Hong Kong Design Centre as Design and Project Director (2005-2012), overseeing the DFA Awards, research, professional training workshops and exhibitions. Over the last decade, she has spearheaded numerous critically acclaimed design exhibitions to the local and international audience, including Creative Hong Kong: Project 9707 (2007) which was seen in Vancouver, Milan, London, New York and Seoul, the six-month-long Creative Ecologies of Hong Kong: Business Living Creativity (2010) at the Shanghai World Expo, Creative Ecologies+ (2012) at The Hong Kong Heritage Museum, Imminent Domain: Designing the life of tomorrow (2013), at Asia Society Hong Kong Center and Confluence 20+ (2017), a monumental roving exhibition series which has travelled to Milan, Hong Kong, Seoul and Chicago. As an intellectual and academician, she has lectured in many design institutions and coordinated academic programs.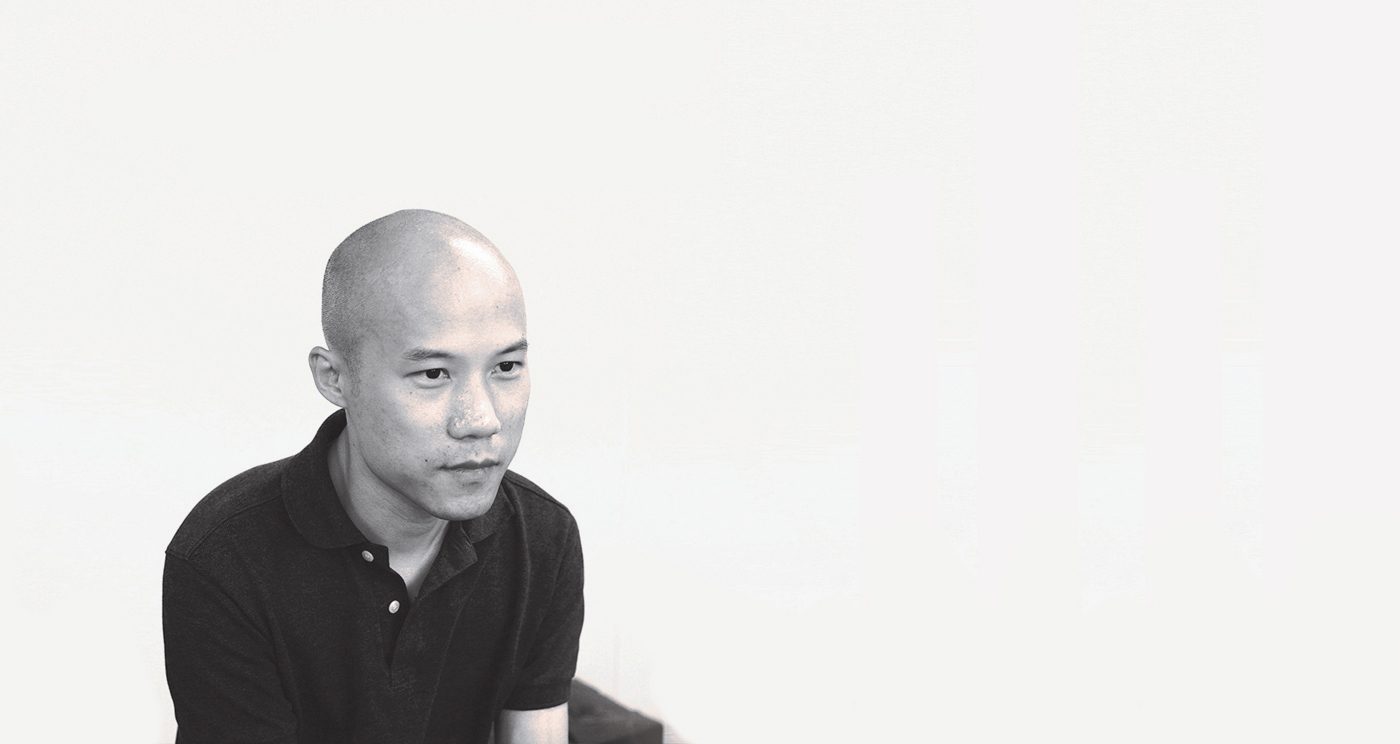 Co-Curator
Lee Chi-wing, a native of Hong Kong, studied Industrial Design and graduated from the Polytechnic University of Hong Kong. Lee received his MA from Ecole Nationale Superieure de Creation Industrielle in Paris. 
Lee began his design journey in Habitat France and Raison Pure and joined Philips Design Hong Kong as a designer before he set up Milk Design in 1998. Milk Design is reported by Time Out Magazine as one of the Top 25 HK designers need to know. Its design has been described by Monocle Magazine as simple yet experimental. 
The design project of the inflight economy class tableware for Cathay Pacific Airway in 2007 achieved to demonstrate a modern interpretation of the Chinese culture and tradition. It has received various prestigious deign awards in Asia.  The design of "A New Bamboo Chair", become the collections of Hong Kong Heritage Museum.
Lee truly believes design is from one's culture and tradition, it is part of daily living.
CURATORIAL STATEMENT
Elements of Asian Design ——
Understanding Asia's Essential Concepts
in Design and Living
Amy Chow
Despite the inroads made by modernisation and Westernisation, Asian craft, design and fine art continue to add a special dimension to people's lives. No one can spend even a few days in Japan without being powerfully affected by the traditional culture that remains alive and well. There are few civilisations in which design and quality have played such a significant role in the day-to-day life of the people. Hong Kong design is different, suggesting aesthetic and ethnic kinship through the use of images and materials that are diverse in media and technique, whereas India, Indonesia, Thailand, Vietnam and other Asian countries use traditional techniques and natural materials. The philosophy and ethics of Asian design are revealed in different scales laden with cultural meaning.
Through curatorial research into the essence of Asian design and beauty, we identify and explain how various elements came to permeate the culture-based philosophies and traditions that have become an integral part of our lives. This themed series of exhibitions highlights specific perspectives on materials, aesthetics, lifestyles and design concepts, and is addressed to designers and enthusiasts who appreciate and care about fine design and quality of life.