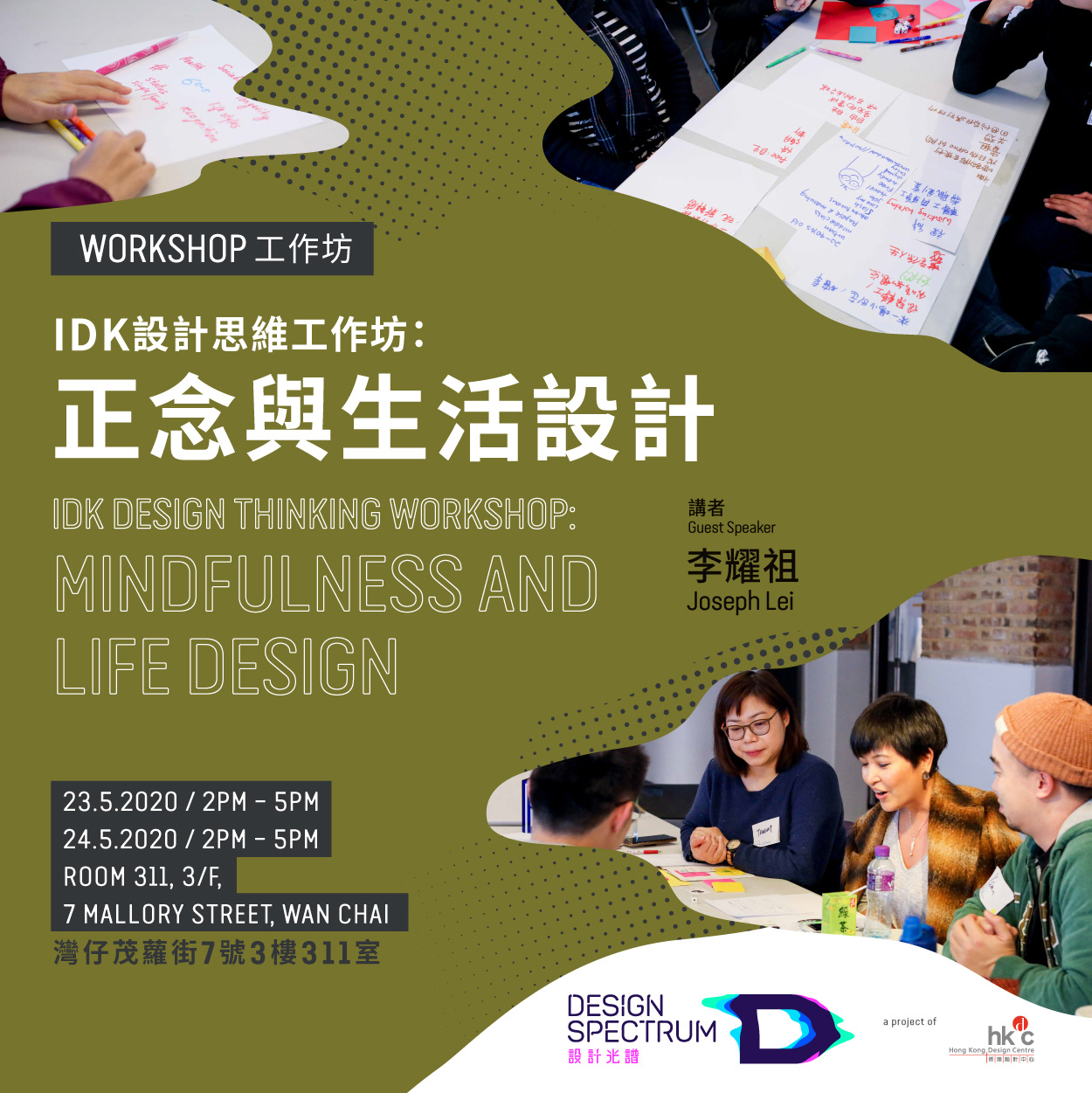 IDK Design Thinking Workshop: Mindfulness and Life Design
In Chinese traditions, tea is medium of meditation as well as social interaction. In this workshop, we will explore how we could apply design on life management. You will practice tools and thought exercises about life design and applying Design Thinking as a mindset to understand yourself better and finding coherency in life.
*The content of both sessions on 23 and 24 May is identical.
VENUE
Room 311, 3/F
DATE & TIME
23 & 24.5.2020/ 2pm - 5pm
NO. OF PARTICIPANT
9
LANGUAGE
Cantonese
Format
Short lectures with supplementary exercises
Target Audience
Anyone who are interested in building forward their work and lives, especially students, people in the workforce and retirees
Joseph advocates the use of design thinking for social innovation. He is an industrial designer and experienced in projects with social causes e.g. health care and aging. He is also a proponent of design thinking and is a Designing Your Life certified coach. Joseph enjoys teaching / facilitating Design Thinking workshops to individuals as well as organizations. Before going into the design field, Joseph started out with an MBA and used to work in the US in the show business and licensing industry. He is also a photographer and videographer, producing and hosting video programs on social media.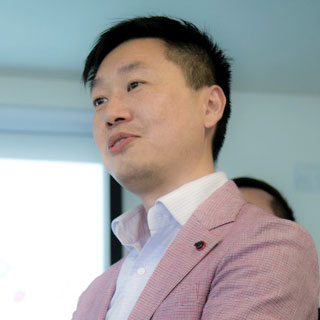 Joseph Lei