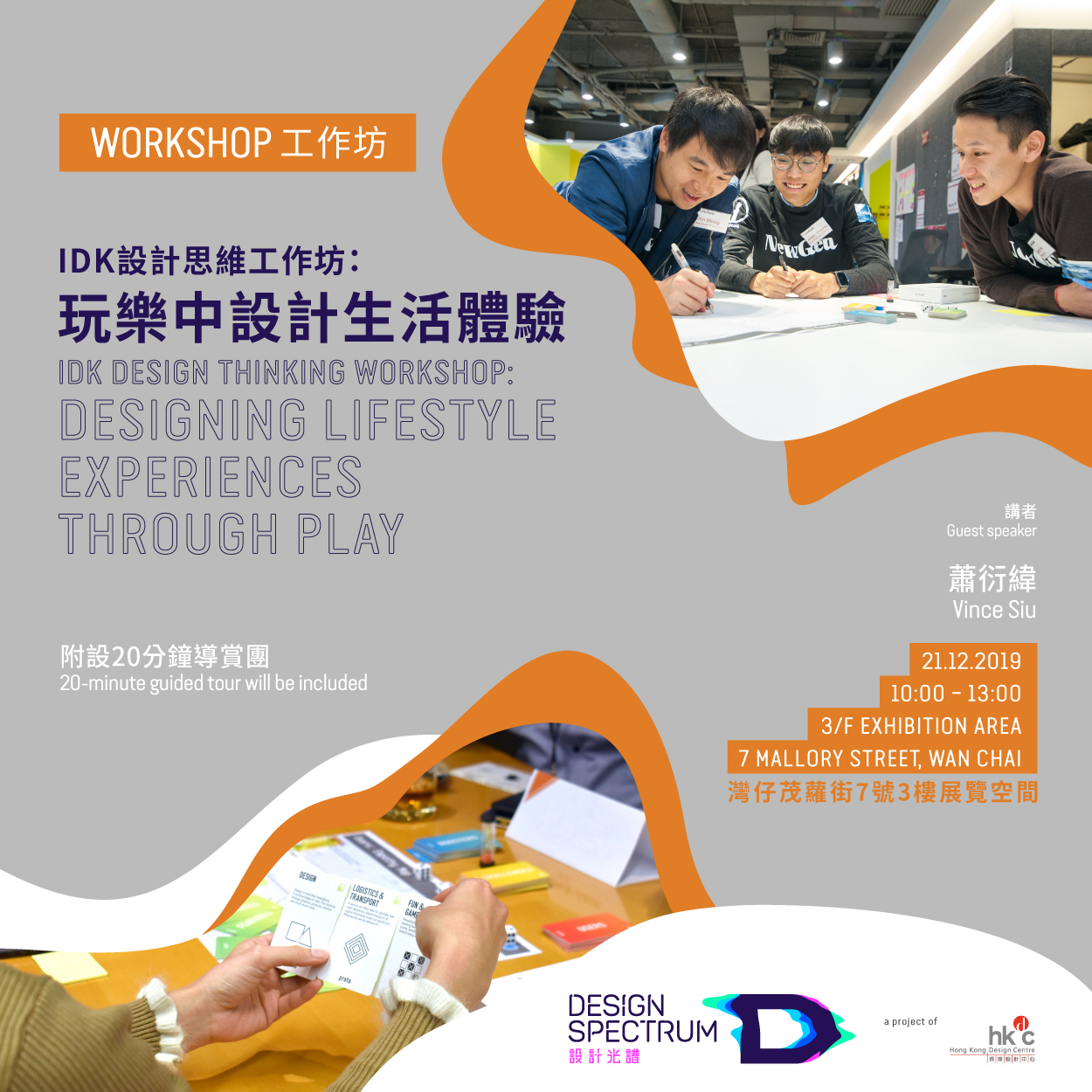 IDK Design Thinking Workshop: Designing Lifestyle Experiences through Play
How might we design lifestyle experiences through play? Join us for a team-based innovation storytelling game Proto to reimagine new, human centred lifestyle experiences. After all, design thinking and innovation should be fun!
VENUE
3/F Exhibition Area
DATE & TIME
21.12.2019 / 10am – 1pm
NO. OF PARTICIPANT
25
LANGUAGE
Cantonese
Vince is Founder and CEO at Epiphany. He brings extensive experience curating and leading innovation summits and design thinking workshops, through which he co-creates high-impact customer-centric strategies with startups and corporations. He also oversees the strategy of Epiphany's social impact arm, Epiphany Labs, and is Co-founder and Managing Partner at Press Start Hong Kong, a play and games consultancy in Hong Kong working in both the corporate and education sectors.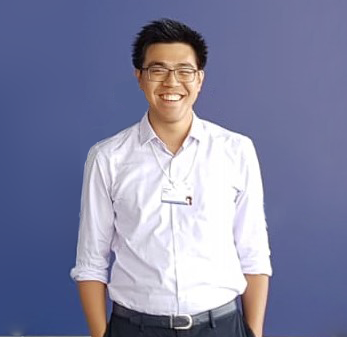 Vince Siu