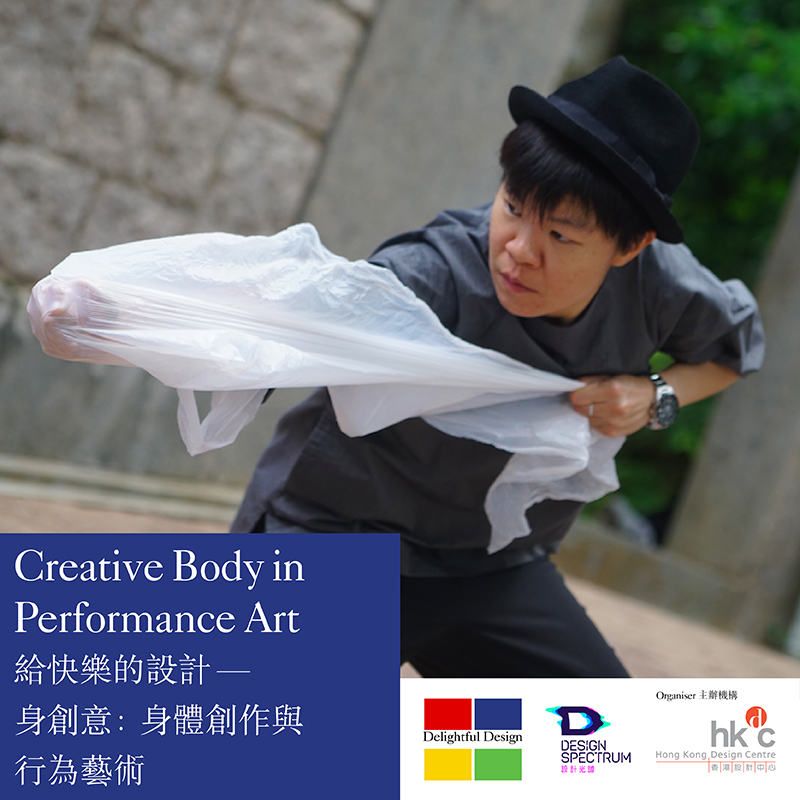 Creative Body in Performance Art
Getting started from the self and daily life in both indoor and outdoor environment, we will use five sense experience and cross-media art forms to explore performance art, a contemporary visual art form, from two-dimensional to three-dimensional, with the integration of time, space, body and material elements.
Reshape the relationship between the self, creativity / creative thinking and life through body in arts and performance art as method, expand from know and concern the self to empathize others and connect the world. It is accompanied by mindfulness approach, expressive arts framework and positive psychology theory to enhance resilience, self-healing, well-being and emotional health.
Remarks:
1. Please bring 3-5 personal belongings related to your life or past experience, can be in different type or size. Participants will need to use, change or consume the thing by own willing during the workshop. (For example drawing on your old clothes or cutting in pieces)
2. Please wear appropriate clothes as the workshop will include both indoor and outdoor sessions.
Remarks for Participants:
A. All participants are required to take temperature check before admission. Participants with fever symptoms will not be admitted.
B. All participants must sign a form confirming they have not confirmed infection for Covid-19 and/ or been under compulsory quarantine imposed by the Department of Health. Hong Kong Design Centre reserves the final right for permission of entering the workshop venue if you are not able to complete or confirm the matters as set out in this form.
C. All participants must wear a mask at all times during the activity. Eating and drinking is not allowed. Participants without wearing a mask will not be admitted.
D. Participants are encouraged to use alcohol hand sanitiser before entry.
E. In light of the current pandemic situation, the Organiser reserves the right to cancel, postpone or change any details such as dates of all events. Participants will be notified through emails or phone calls.
VENUE
Public Open Space & Room 305
DATE & TIME
2021.11.28
2:00pm - 5:00pm
NO. OF PARTICIPANT
20
LANGUAGE
Cantonese
Target
All general public who interested in creative arts
Age
16+
Monique Yim is an artist, educator and curator who received MA from Central Saint Martins, UK. She mainly engages with performance, mixed media, public and community art, as well as film and theatre. Her works largely concern social, cultural, gender and minorities issues. She has participated in over 200 exhibitions, festivals and residency programmes in over 30 cities across Asia, Europe and Americas. She was awarded the "Visual Art Performance in Public Space" international prize at Kassak Centre, Europe and was named the finalist for "Hong Kong Human Rights Arts Prize". She curated "Performance Art Marathon" in West Kowloon Cultural District. She has been a consultant, guest lecturer, workshop instructor, talk and conference speaker at various overseas and local universities, schools and organizations. She has collaborated with or commissioned by numerous worldwide organizations.
In the past ten years, she has been dedicated to performance art education for young artists, universities, schools and the public. She has also combined her performance art pedagogy with life education and positive psychology. She created a mindful art workshop methodology that integrates mindfulness with her performance art pedagogy, concerning body-mind-spirit and mental health. She pioneered expressive arts workshops in the form of performance art, and has repeatedly collaborated with expressive art therapists. All of the above are invited to institutions, organizations, professional training (eg. teachers, social workers, counsellors), art and cultural festivals, inclusive arts projects, etc.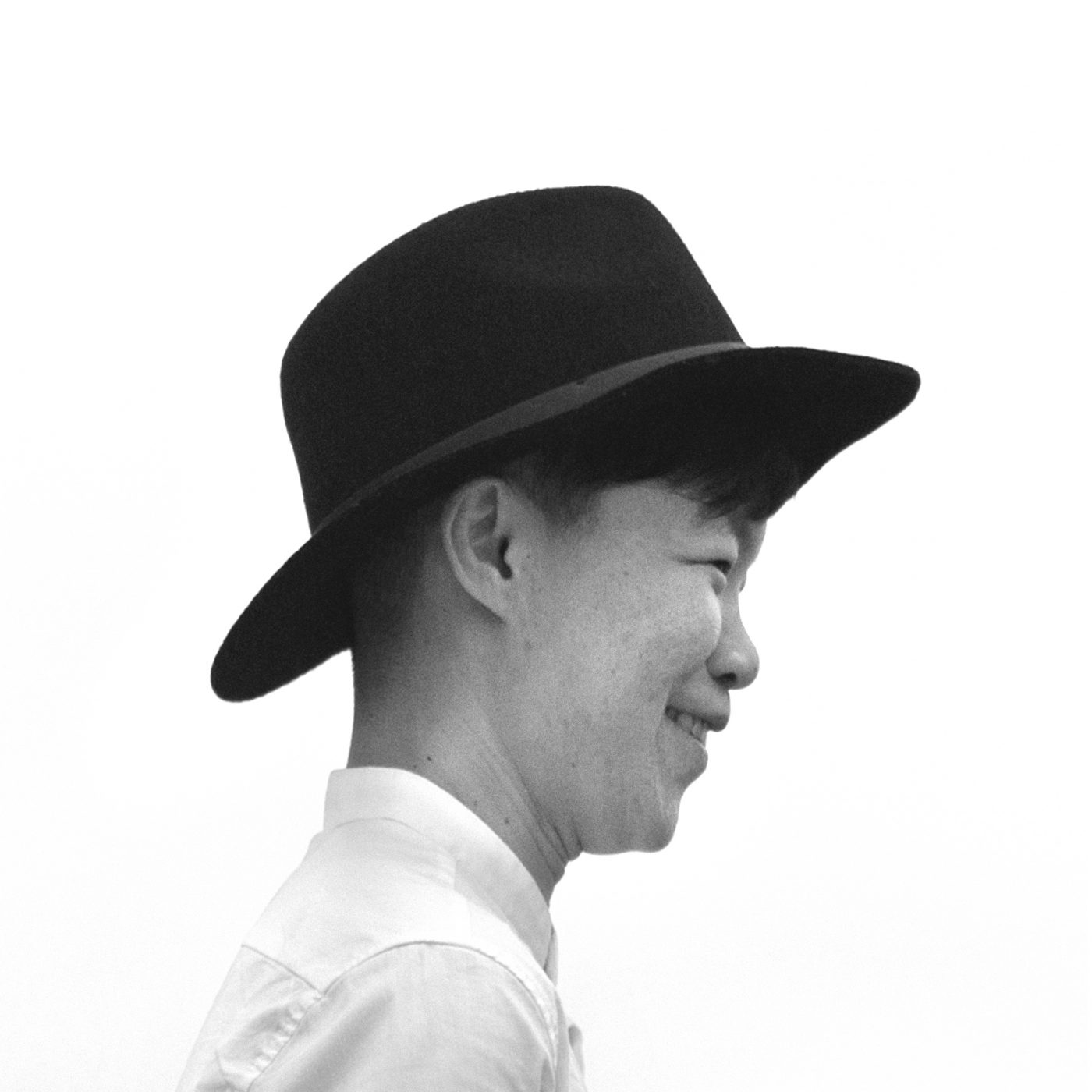 Monique Yim